Govt won't take NDIS sex therapy lying down
The patient with MS had been covered for monthly sessions, but disability minister is appealing
A decision to allow a patient with multiple sclerosis to claim for sex therapy under the National Disability Insurance Scheme will be challenged in the federal courts.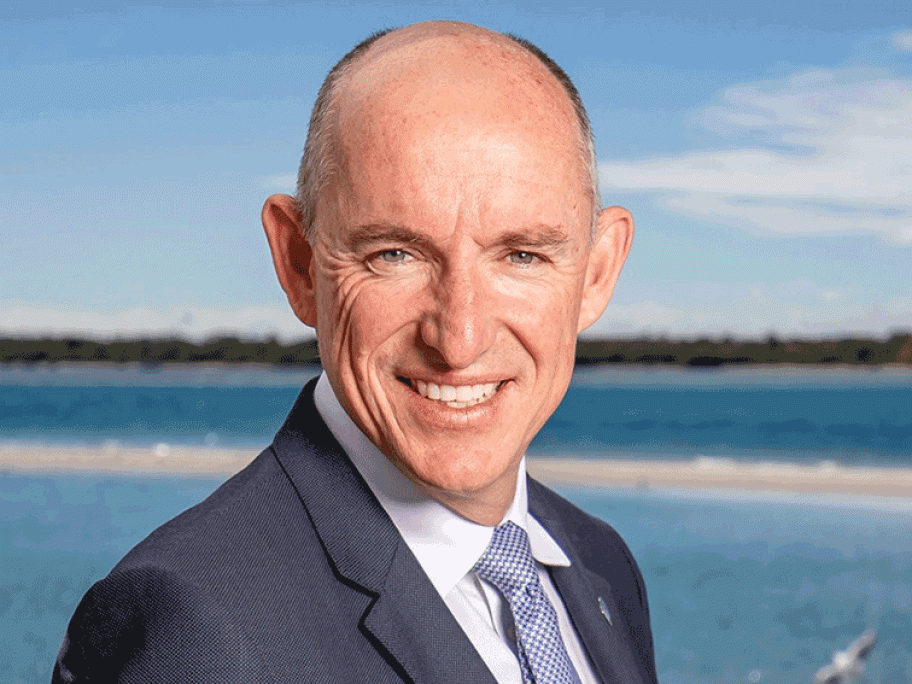 NDIS minister Stuart Robert. Photo: Facebook.
Ministers have attacked a tribunal ruling, which found the woman's mental, emotional and physical wellbeing would be improved by monthly sessions with a sexual therapist costing $10,800 a year.
The Administrative