GP and psychologist exonerated over patient's murder-suicide
The patient killed his young daughter and then himself in January 2014
A rural GP and a psychologist have been exonerated over the mental health care of a man who killed his four-year-old daughter and then himself five years ago.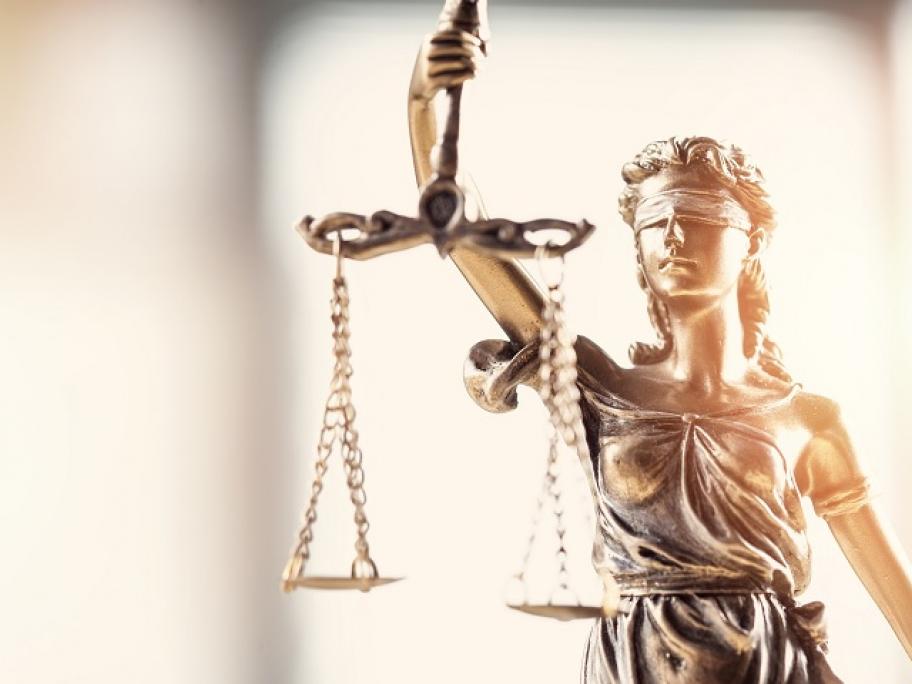 The bodies of Gregory Hutchings and Eeva Dorendahl were found under a padanus bush 17 days after they disappeared from Pottsville in northern NSW.
An inquest into the deaths heard from the GP and a psychologist who treated Mr Hutchings in the eight months leading up to the murder.
The GP said when he first saw Mr Hutchings, he was self-medicating with temazepam and