GP 'assaulted' for refusing COVID-19 vax exemption
A 48-year-old man has been charged by police.
A GP has allegedly been attacked for refusing to provide a medical exemption letter to a man trying to avoid COVID-19 vaccination.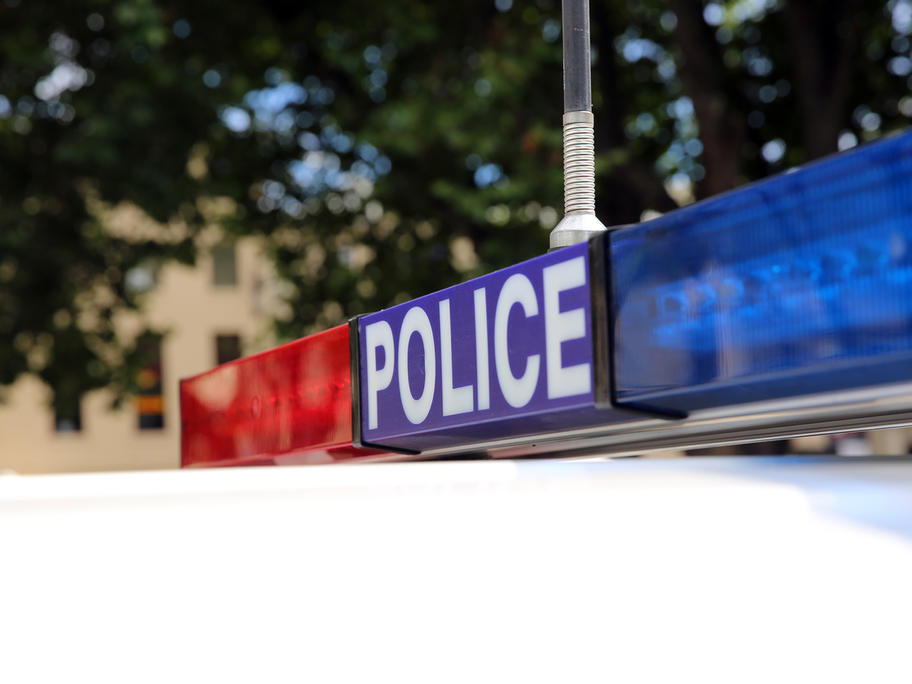 The incident occurred last Friday at the Sonic HealthPlus Moranbah medical centre, a GP practice in the mining town located 150km south-west of Mackay.
Authorities were called to the clinic at around 2.25pm following reports of an assault, a Queensland Police spokesperson said.
It was alleged a 48-year-old man who attended the clinic became involved in a verbal altercation with