GP avoids suspension over bodybuilder scripts after 'showing exceptional remorse'
Suspending him could discourage other doctors from gaining insight into their own misconduct, tribunal finds
A GP who prescribed performance-enhancing drugs to bodybuilders has escaped suspension after a tribunal found he had set an example for other doctors by taking "exceptional steps" to rehabilitate himself.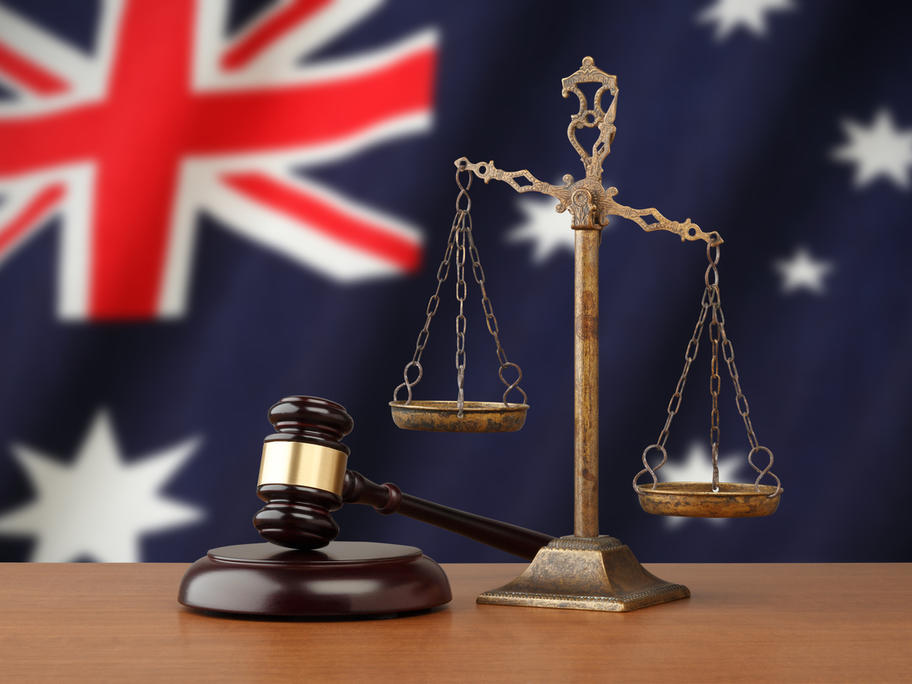 Based in Brisbane, the GP prescribed "performance-enhancing and mitigation medications related to bodybuilding" to nine patients between 2011 and 2018.
But he is free to keep practising after undergoing a self-funded program of education and agreeing to regular reviews of his practice.
In findings handed down last month