GP banned after prescribing isotretinoin to suicidal teen
The Sydney doctor also admitted he prescribed opioids to patients who were drug seekers because he was 'too soft'
A GP has been banned for three years after continuing to prescribe isotretinoin (Roaccutane) to a teenage girl who had attempted suicide while on the drug.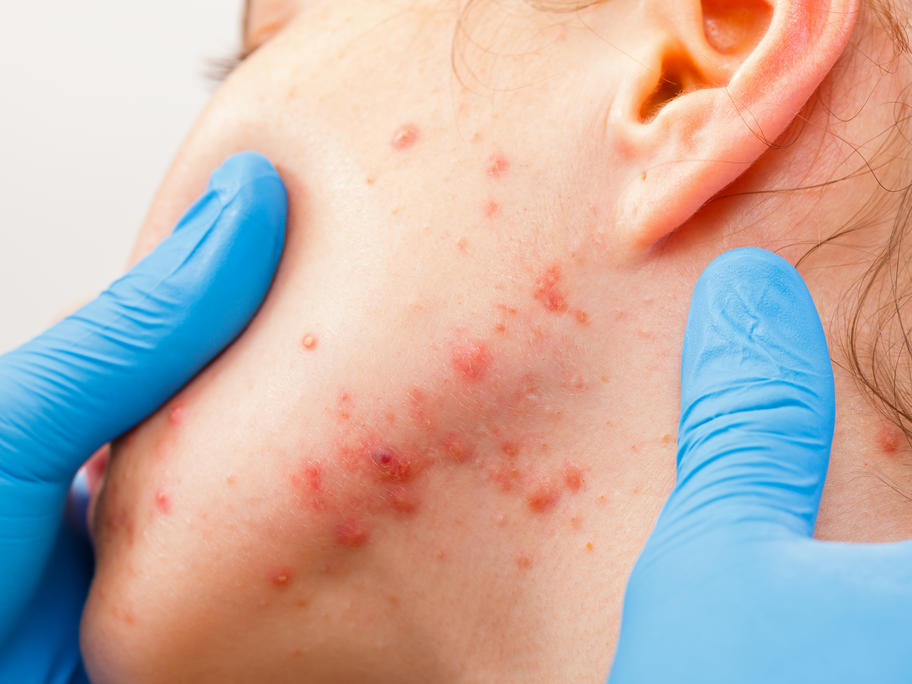 According to the NSW Civil and Administrative Tribunal, he issued scripts for isotretinoin to two teenagers without a proper assessment or discussion about the drug's teratogenic effects.
One ended up with 720 tablets over a period 15 months, well above the one tablet a day usually prescribed.
In his defence, the GP