GP banned from claiming care plans after 80/20 rule breach
The doctor agreed to repay $370k in rebates
A GP has been handed a six-month ban on billing Medicare for care plans after they admitted to breaching the 80/20 rule by claiming more than 80 items on 36 days in a year.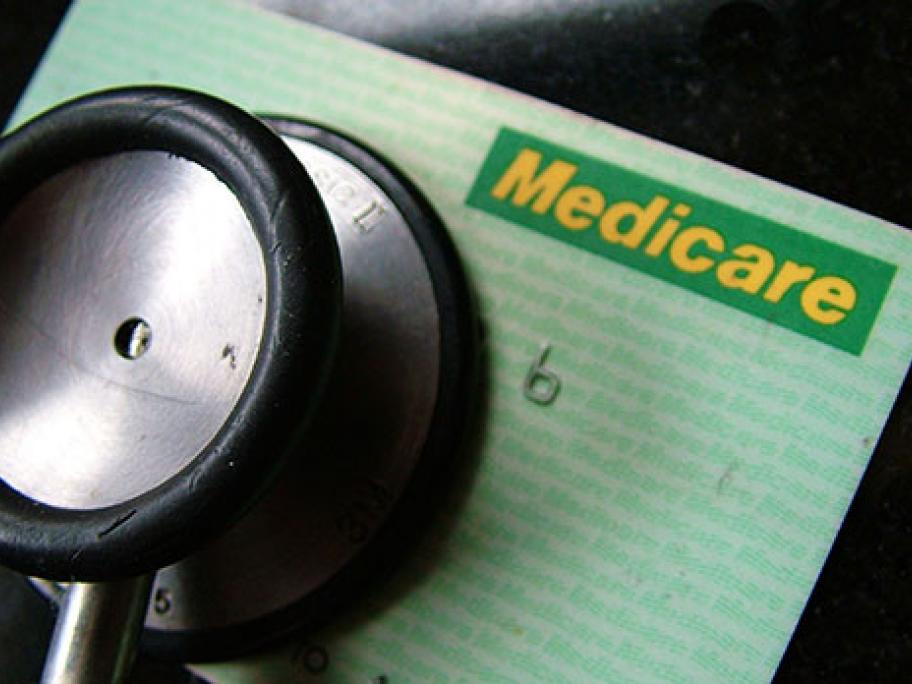 The GP agreed to repay $370,000 in rebates last month after being investigated by the Professional Services Review (PSR) for inappropriately claiming attendance, chronic disease management and pathology items.
The Medicare watchdog said the GP was in the top 1% of their peers for billing level B, C and D consultations across the year under review.
It also accused the GP of breaking the so