GP banned over patient's death following neck injection
A second patient was left with severe, persisting pain after the doctor injected cortisone into his lumbar region, said the NSW Civil and Administrative Tribunal
A GP has been banned for five years after a patient died and another was left with severe persisting pain after he injected a cortisone and local anaesthetic mix into their spines to treat neck and back pain.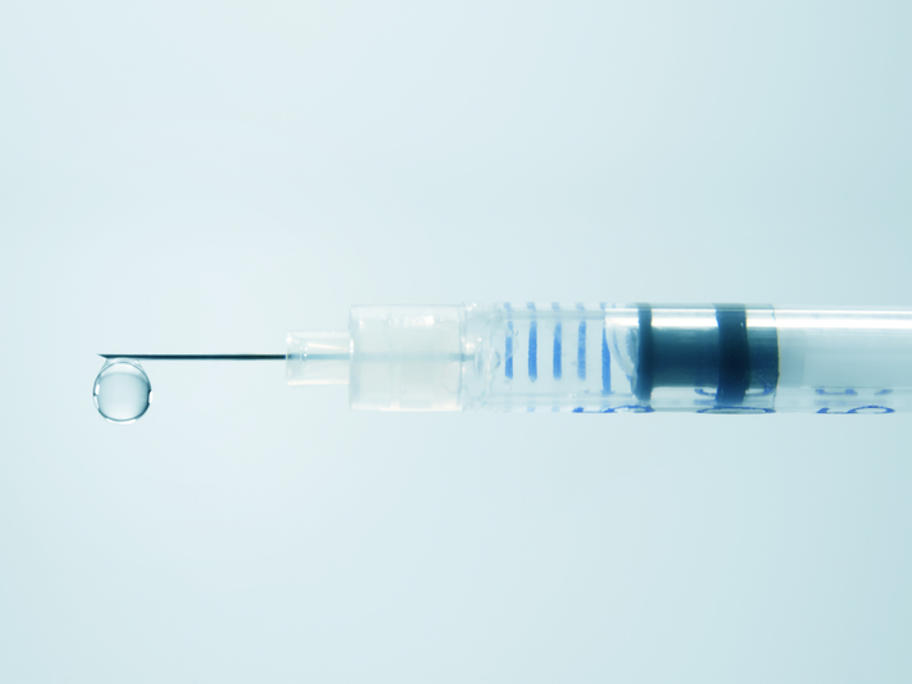 The female patient died of respiratory failure after the GP administered three injections of Depo-Medrol (40 mg x 3) diluted into 6 mml of lignocaine into her cervical spine region in July 2018.
The injections were not guided by imaging.
It was