GP banned for 'treating' two patients at once
The now-former GP pre-wrote scripts and investigations before delegating patients to an unregistered overseas doctor whom he employed at his practice
A now-former GP who allowed an employee to treat patients and claim Medicare rebates under his name has been banned.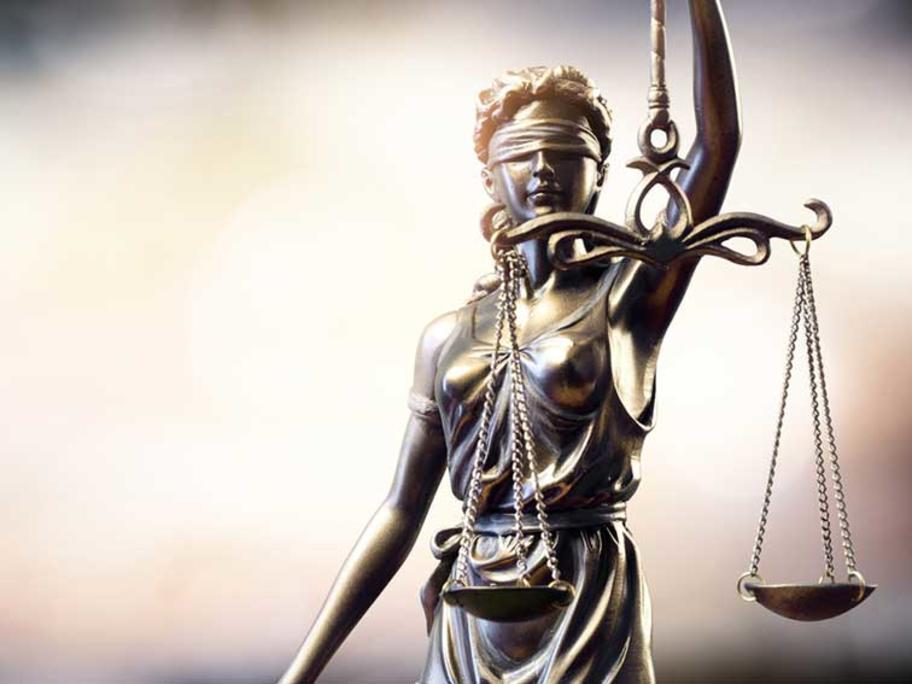 He delegated and referred patients to the staff member, who had overseas medical qualifications, but was not registered with AHPRA, heard the Victorian Civil and Administrative during a hearing this month.
And by pre-signing blank prescriptions, pathology and radiology forms, the doctor was effectively able to 'treat' two patients at once.
The staff member