GP barred for six months over morphine doses
Doctor tried to blame pharmacist or nurses for 'serious' end-of-life prescribing errors, says tribunal
A GP who tried to blame a pharmacist and nurses for her ongoing prescribing of excessively high doses of morphine has had her medical registration cancelled for six months.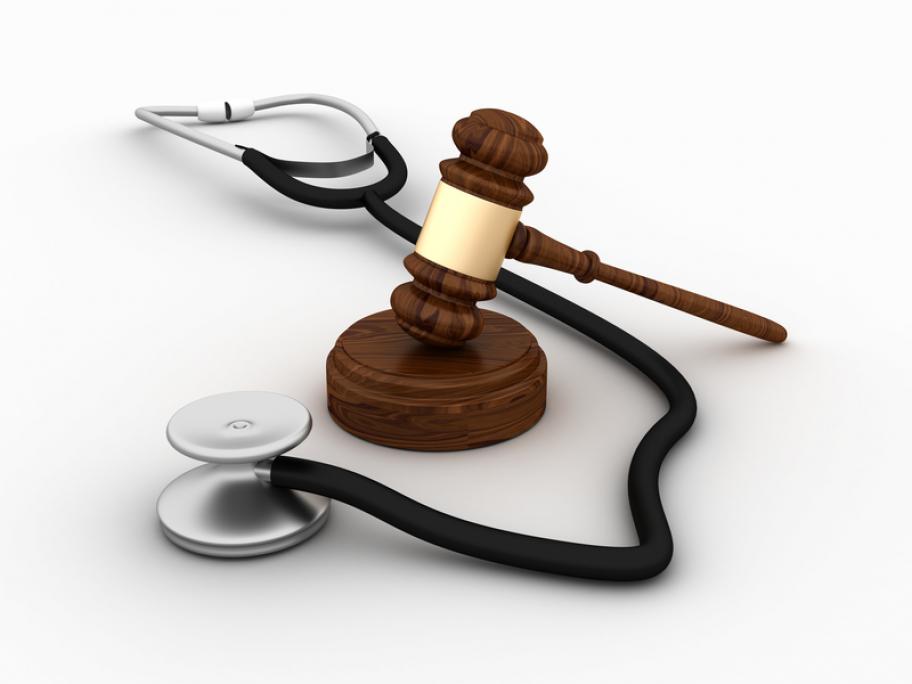 Aged-care GP Dr Judith Silberberg was reprimanded and found guilty of professional misconduct in the NSW Civil and Administrative Tribunal over prescriptions for 14 end-of-life palliative care patients.
According to evidence presented to the tribunal, parenteral doses of morphine administered to patients were 3-4 times in excess of the conversion rate for oral to parenteral morphine.