GP breaks his silence on 80/20 case: 'I thought I was doing the right thing'
Dr Manukharan Nithianantha has pleaded for understanding after the PSR found him in breach of the rule
The mining town GP behind a failed court challenge over the 80/20 rule says he thought he was doing the right thing by refusing to turn away patients.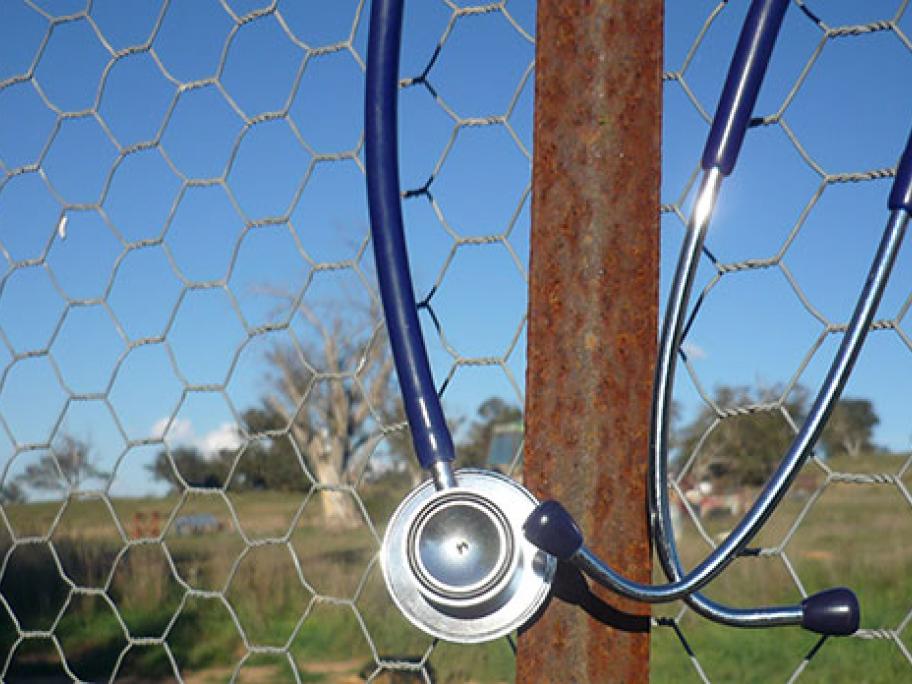 Dr Manukharan Nithianantha last month lost a Federal Court appeal against the Professional Services Review (PSR) over its finding that there were no exceptional circumstances to justify his extremely high volume of Medicare claims.
The GP in Blackwater, a town three hours' west of Rockhampton, had billed Medicare for more than 80 services on 28 days between May 2013 and May 2014.
However, he argued that he was