GP calls for improvements to allergy process
The process for doctors helping parents with allergy diagnosis needs 'streamlining'
Melbourne GP Dr Emily Amos has described to a parliamentary committee the "overwhelming" experience of parenting a child with multiple food allergies.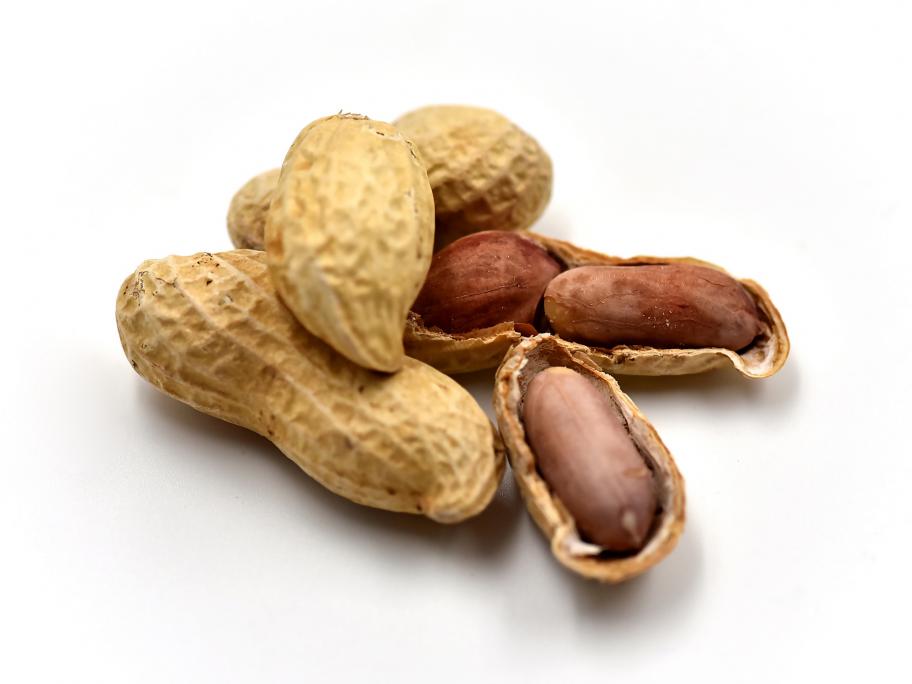 Federal Parliament's standing committee on health, aged care and sport is looking at why the number of Australians admitted to hospital because of allergies has increased fivefold in the past two decades.
The inquiry is also looking at the impacts of anaphylaxis in Australia, access to services for allergy sufferers and food and drug safety around allergy management.
A public hearing