GP care now on offer to supermarket shoppers: US
Retail giant Walmart is going after a slice of the healthcare market, with two new stores offering primary care services
US shoppers can load up their trolleys and visit a GP all under the same roof in a new initiative by super retailer Walmart.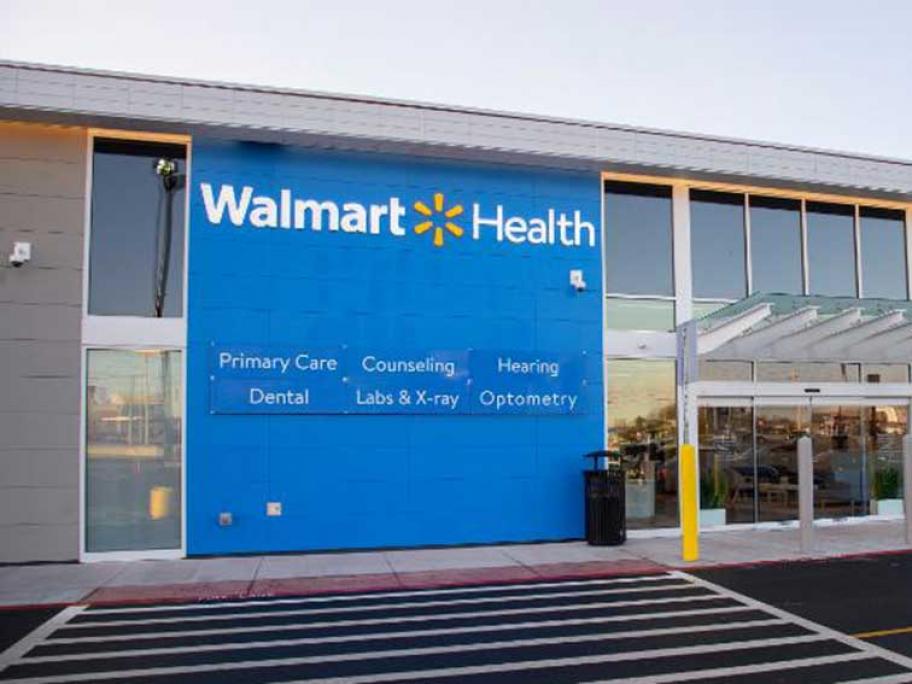 The first two Walmart health centres have opened, featuring doctors who'll do a health checkup for around $45 ($US 30) for the uninsured.
Patients can visit doctors for routine checkups and ongoing treatment, even if they lack health insurance at prices, which Walmart says are half the price of comparable medical services.
They can also get X-rays, as well as eye