GP care plans don't cut hospitalisations: study
Just having a care plan is 'not enough', says Scientia Professor Mark Harris
GP management plans funded by the MBS do not help keep patients out of hospital, say researchers who are backing calls to increase rebates for ensuring the plans are updated and reviewed.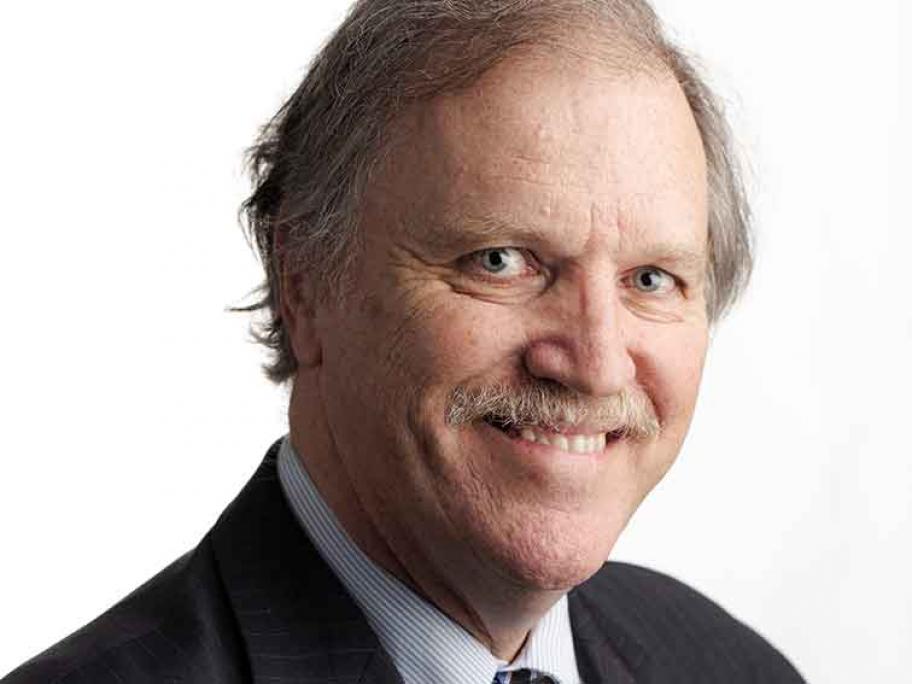 Scientia Professor Mark Harris.
Their study looked at 26,000 patients and found little difference in the risk of emergency admissions and potentially preventable hospitalisations between those with care plans and those without them.