GP with 'cat roaming around surgery' suspended under emergency powers
She failed to convince a tribunal that she was safe to practise pending a formal hearing into her conduct
A GP who let a cat roam her solo practice and also failed to follow COVID-19 precautions has lost a legal bid to lift her suspension under emergency powers.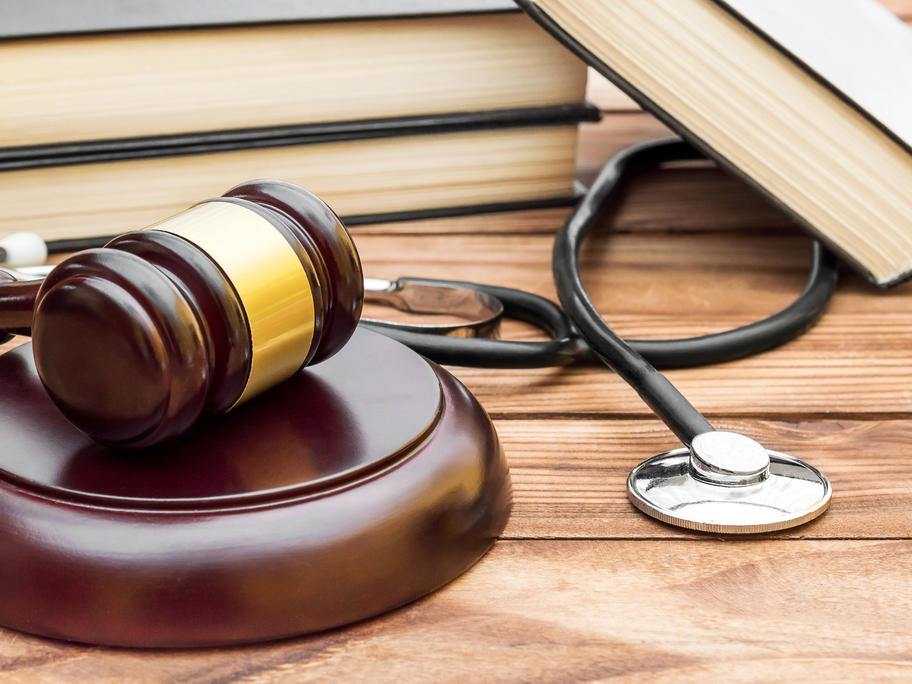 The 72-year-old came to the attention of the Medical Council of NSW in 2019 after a former patient complained about her practice and the wandering cat.
She was ordered to undergo a performance review and neuropsychiatric assessment based on her "casual and indifferent" approach to the complaint.
A mild cognitive impairment was identified and