GP charged with assaulting, raping patients
The doctor who works in rural Victoria, has been accused of assaulting women under the 'guise' of legitimate medical procedure
A Victorian GP is facing multiple criminal charges after he allegedly indecently assaulted and raped patients during consultations.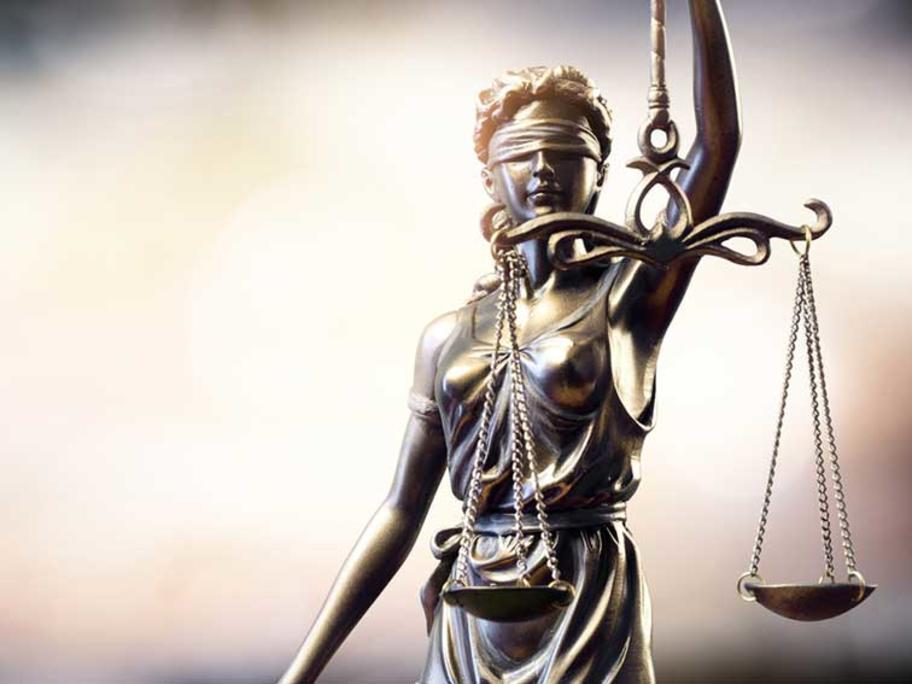 The doctor appeared before the Geelong Magistrates' Court last Friday charged with 15 offences occurring between 2012 and 2019.
Seven of the charges relate to indecent assaults that allegedly occurred under the "guise of performing a legitimate medical procedure" during consultations between September 2012 and November 2016.
According to the charge sheet, the GP