GP charged in medical certificate scam
The Sydney doctor has been arrested as part of an investigation into insurance fraud syndicates, police say
A Sydney GP and another man have been charged over insurance and university fee claim scams involving false medical certificates.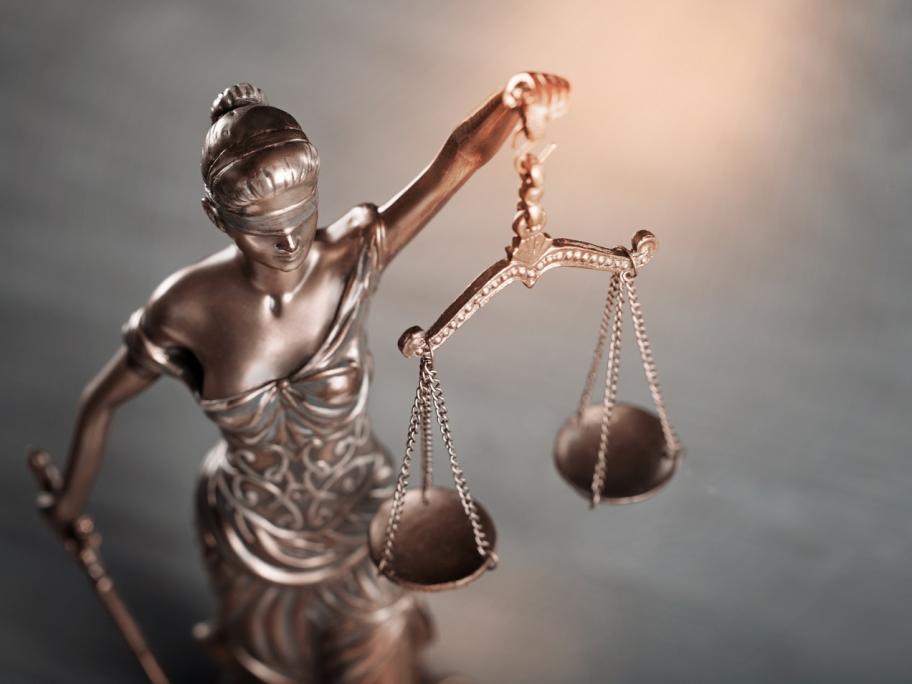 Police say the 50-year-old doctor and the 46-year-old man were arrested as part of an ongoing investigation into compulsory third party insurance fraud syndicates operating across Sydney.
The GP was arrested at a police station last week, a day after the other man was arrested at his home.
Their arrests came after investigators discovered false medical certificates were being submitted to