GP cleared of brushing 'protruding' belly against patient
But the medicolegal assessor was reprimanded for inappropriate behaviour
A GP working as a medicolegal assessor has been cleared of brushing his 'protruding' belly against a patient he was examining for a worker's compensation report.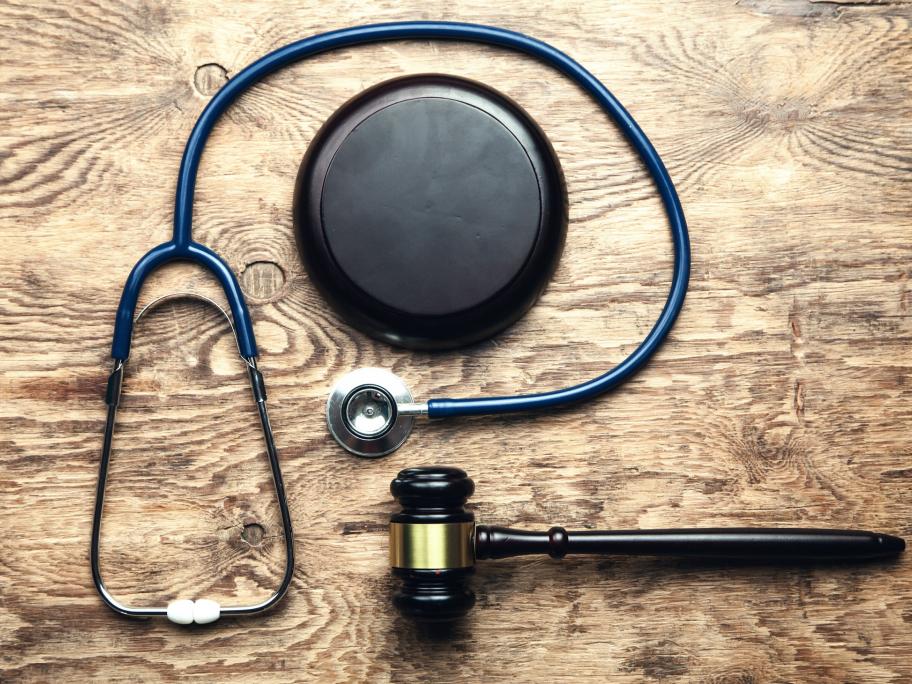 The NSW Civil and Administrative Tribunal found the GP did not brush his protruding abdomen, which was due to an enlarged liver, "inadvertently or in any other way".
"We accept his evidence that brushing his abdomen against anything is very painful to him," the tribunal panel wrote in its decision.
But the tribunal did reprimand the GP for staying in the room