GP cleared over death of 'difficult' patient
The coroner found the GP provided suboptimal care but was not ultimately responsible for her patient's death
A GP who issued repeat benzodiazepine scripts over the phone to a woman with hypoxia has been declared safe to practise, after a coroner found she had learned from the death of the "difficult" patient.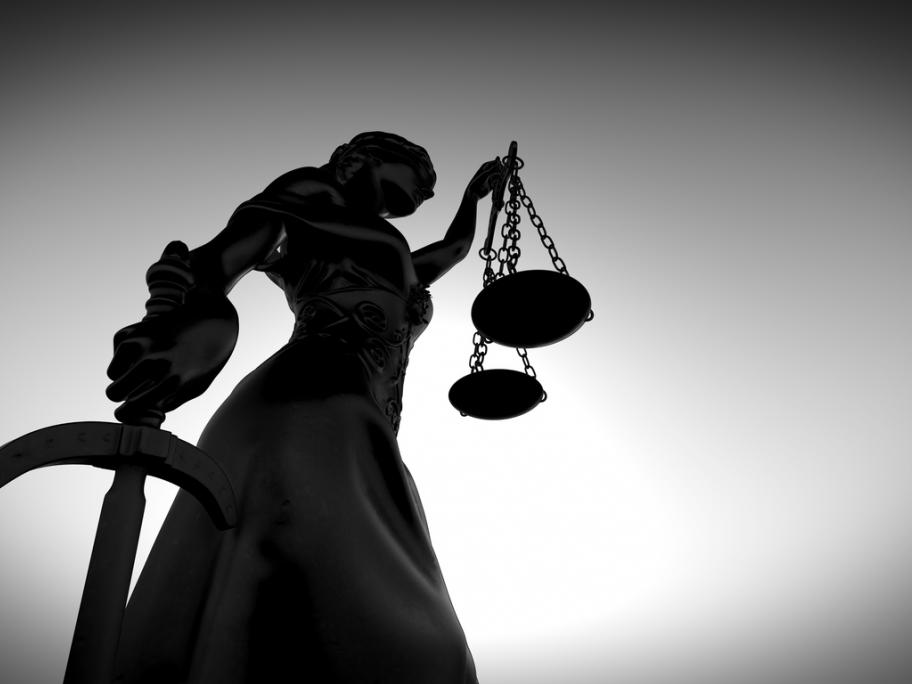 Last month, the ACT Chief Coroner released findings into the death of 61-year-old Lesley Hasleby in September 2011.
Ms Hasleby was a complex patient with COPD, alcohol dependence, peripheral neuropathy and liver disease, who "lived in squalor", according to coroner Lorraine Walker.
She died on 13 September from respiratory failure and a post-mortem