GP cleared in second court battle over horse bite care
The doctor was left in 'in the dark' about the patient's shoulder injury, court of appeal finds
A GP has won a second medical negligence battle with a patient who accused him of failing to provide adequate care after she was savagely bitten by a horse.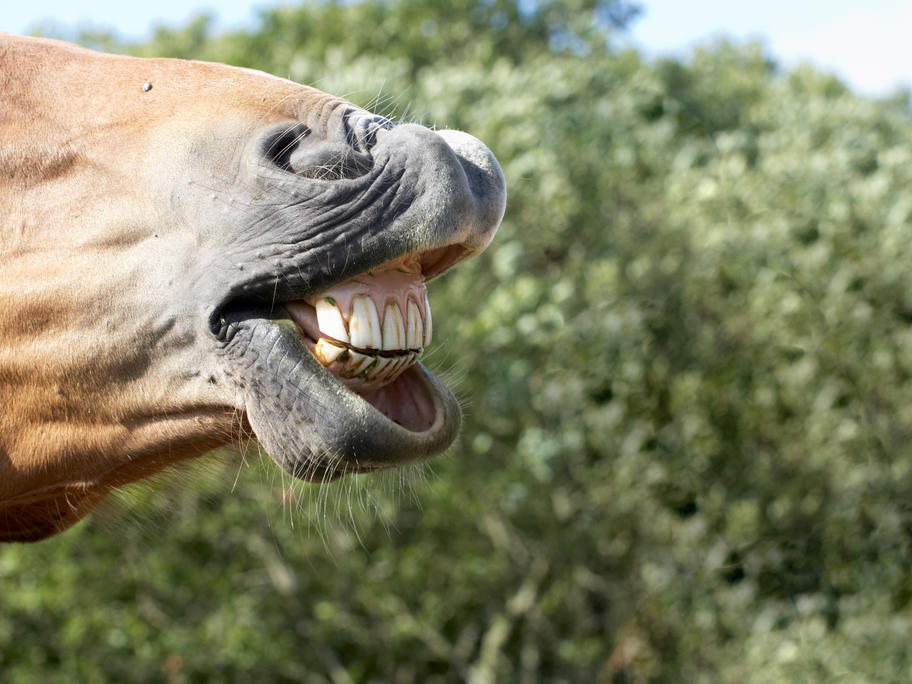 The woman launched legal action in the Supreme Court of NSW, claiming damages of $1.5 million from the doctor and the Nepean Blue Mountains Local Health District.
The horse-breeder alleged the GP had breached his duty of care to her during four consultations by failing to identify a right rotator cuff tear and organise timely imaging and repair.