GP clinics face taxing payroll toll
Owners fear the crushing impact of fresh taxman demands
Practices attempting to recruit GPs by guaranteeing their income are being lumped with huge tax bills because doctors who sign up are deemed employees by state revenue offices.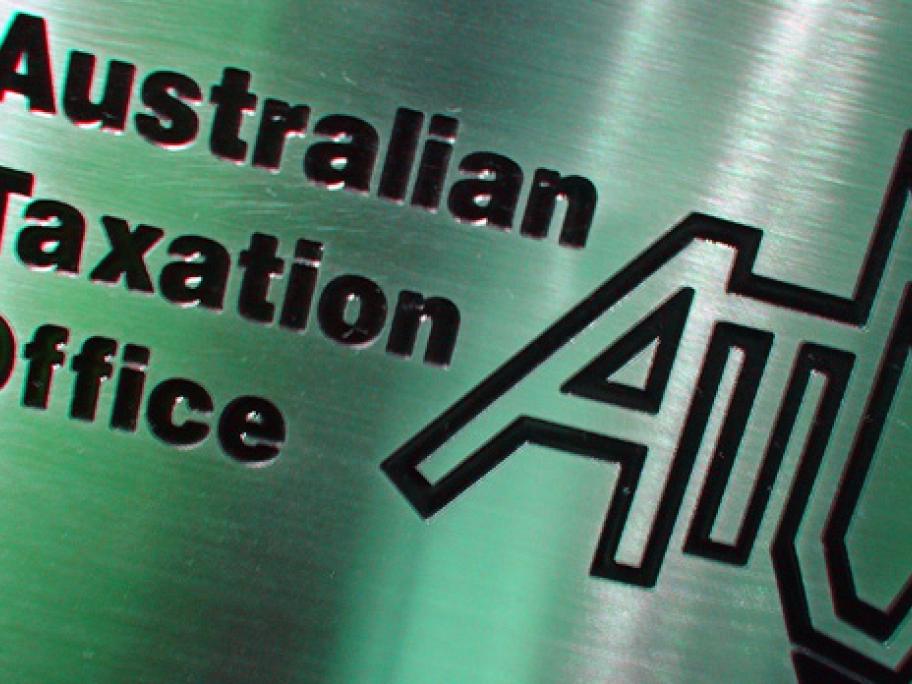 Earlier this year, Dr Simon ­Holliday, a practice owner in Taree, NSW, won a four-year legal battle with Revenue NSW, which was demanding more than $160,000 in unpaid payroll tax on money earned by his GPs.
Historically, GP earnings have been exempt from the tax because GPs are not technically working for their practices, but paying a percentage of their billings as a service fee.
But Dr Holliday