GP closes two clinics this year due to doctor shortage
Dr Kate Manderson says Medicare rebates need to double to solve the rural workforce crisis that has seen the end of her clinics in regional NSW.
A GP in rural NSW has been forced to shut the second of her five clinics after being unable to recruit doctors.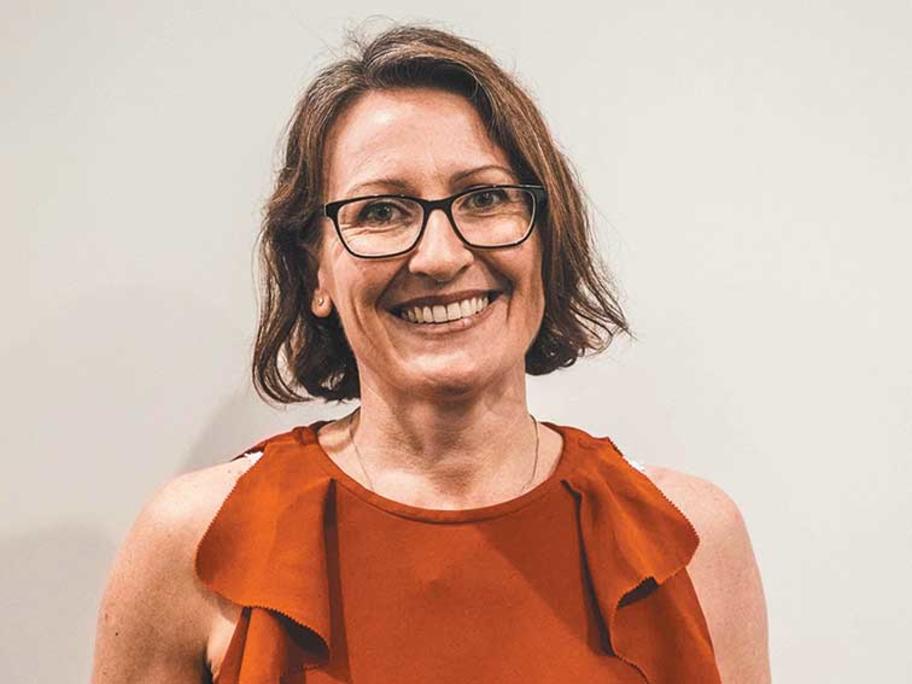 Dr Kate Manderson.
Dr Kate Manderson, who practices in the Shoalhaven area on the NSW south coast closed one practice in May, with a second she bought just three years ago shutting its doors at