GP consult records 'poor' for children's gastro
But is this really a failure in quality care?
Only half of Australian GPs document diagnostic and ongoing management information in patient records when treating children with acute gastroenteritis, according to a controversial ongoing study.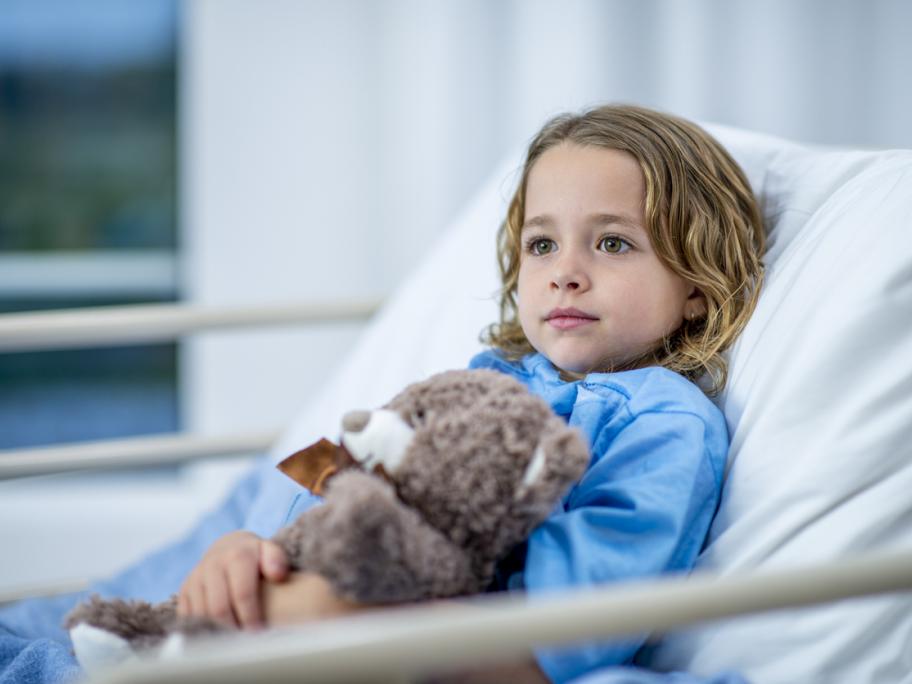 This is despite most adhering to treatment guidelines that promote oral fluid replacement and discourage use of antibiotics, antiemetics and antidiarrheals, the researchers say.
In the latest CareTrack Kids study, investigators have assessed the medical records of 669 children presenting with acute gastroenteritis in general practice, EDs and