GP coronavirus cases start to rise in Victoria
And Melbourne GP Dr Chris Higgins knows the fallout of a COVID-19 diagnosis all too well
Some 13 GPs and staff working in general practices in Victoria are currently battling coronavirus, new figures suggest.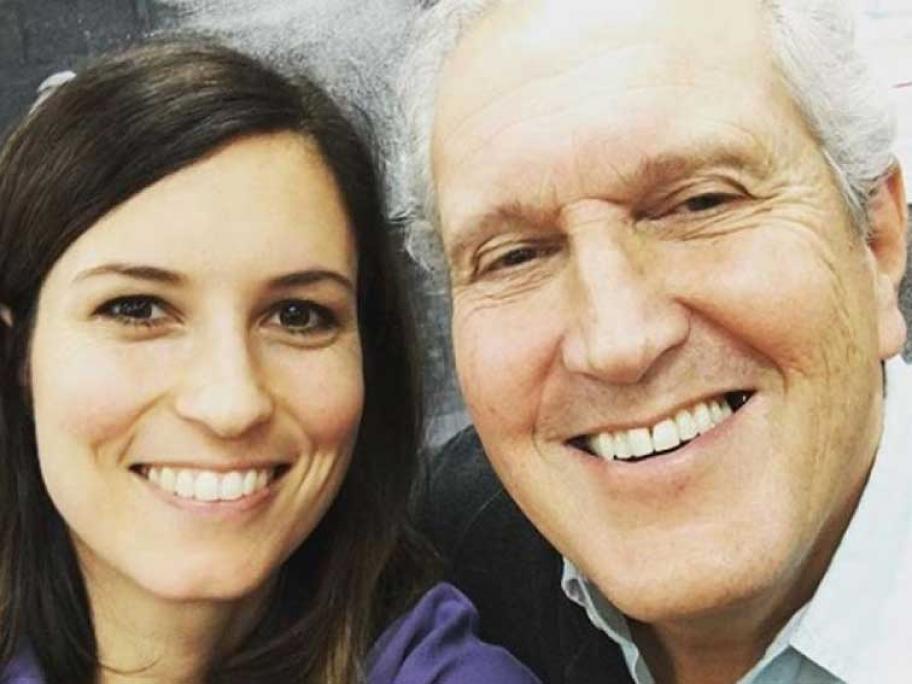 Dr Chris Higgins with daughter Missy. Photo: Instagram
There are still no national numbers on infections occurring within GP clinics, despite AMA calls for a register to be set up listing when and where healthcare worker cases are occurring.
But the