GP corporate admits it underpaid staff by $15 million
The Fair Work Obmudsman said Healius underpaid staff entitlements over a seven-year period
A GP corporate has repaid more than $15 million to its staff after it failed to pay award entitlements, including minimum wages, overtime and penalty rates, in full.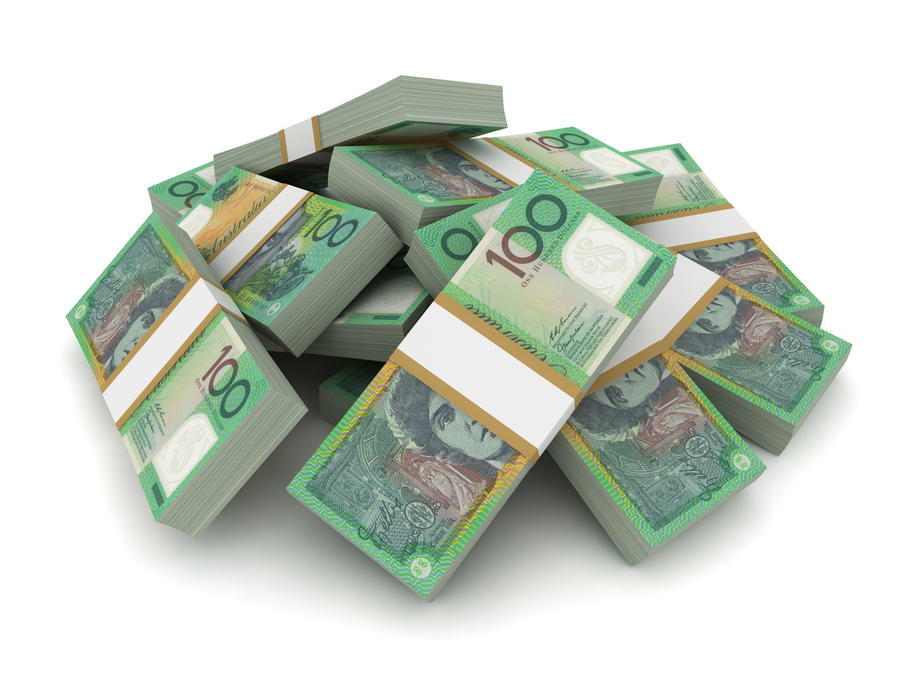 Healius originally contacted the Fair Work Ombudsman back in 2018.
It told the watchdog it had identified more than 5000 current and former employees who had been affected by the underpayments, which ran from July 2011 until November 2018 when the company was known as Primary Health Care.
The staff, made up of 1600 current and 3750 former