GP corporate claims its shift away from no-appointment policy good for business
Healius says it helps manage patient flow and improves clinical outcomes
The GP corporate that made millions through its walk-in walk-out, no-appointments policy says more than 40% of its consults are now being booked by patients.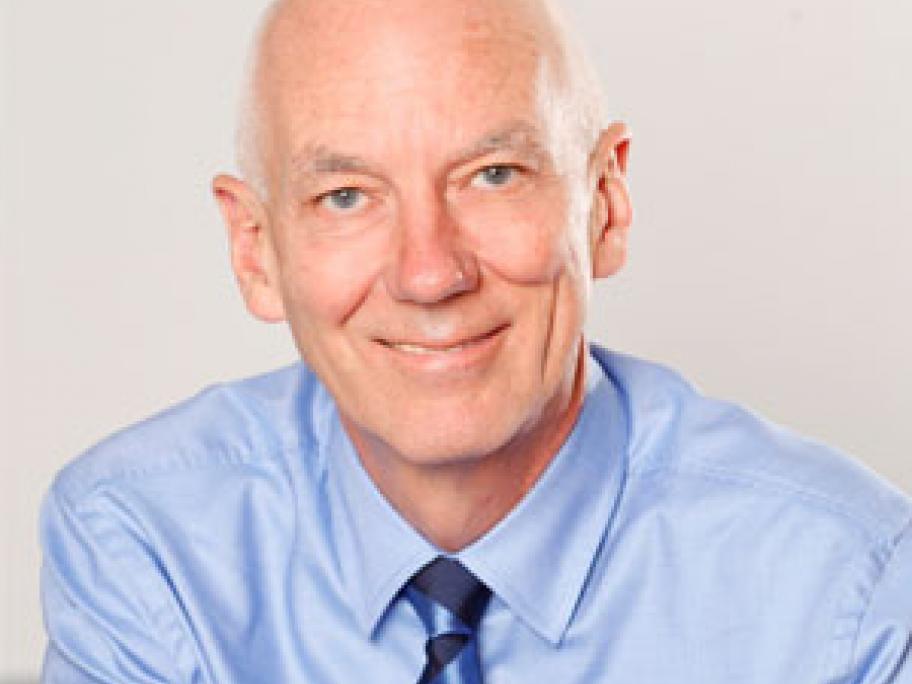 Dr Malcolm Parmenter.
Formerly known as Primary Health Care, Healius introduced its online appointments system for the first time in its history in June last year — a major shift for a company known for universal bulk-billing where patients could walk in off the street to access GP care.