GP corporate giant 'concerned' for patient privacy under PIP revamp
Healius points out that practices have no control over the data extraction software
GP corporate giant Healius says it cannot guarantee the privacy of patients whose information is released under the revamped Practice Incentive Program because it has no way of knowing what is being taken from practice software.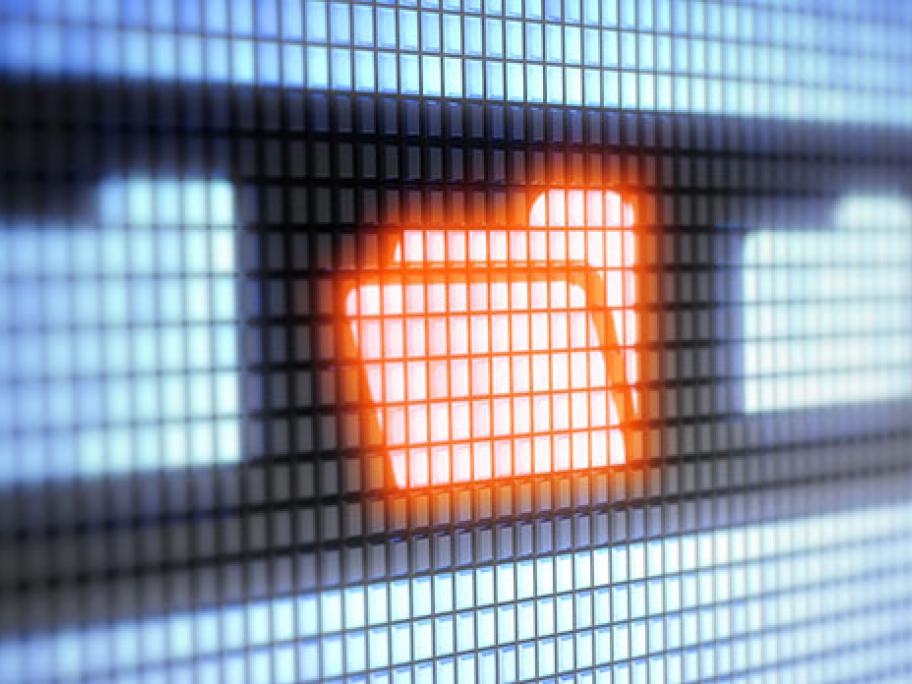 Last week marked the beginning of the PIP quality improvement (QI) incentive, where practices can generate funding of up to $50,000 per year for sharing de-identified patient data.
The data includes information around 10 'quality improvement measures' such as patients' sexual orientation, diabetes status and smoking (see box for full list).