GP criticised over patient mix-up
NZ health commissioner finds pregnant woman was wrongly given IM antibiotics for STIs after the GP failed to confirm her identity
A pregnant woman received another patient's intramuscular antibiotics for STIs after a GP failed to properly identify her during their consult, the New Zealand health commissioner has found.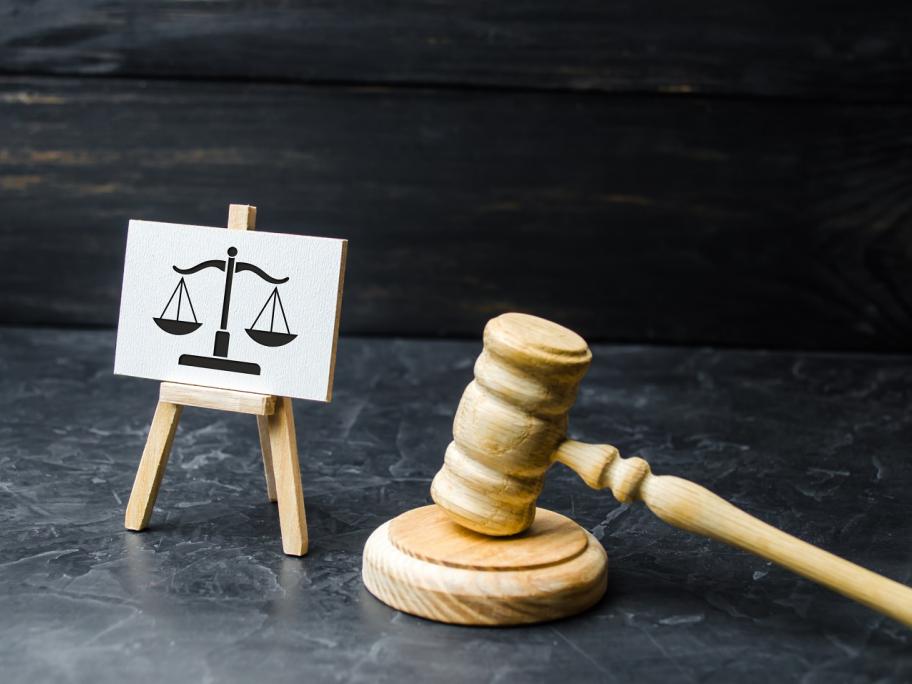 The mix up occurred after the patient, who was 14 weeks pregnant, attended the GP's medical centre complaining of sharp abdominal pain.
After being triaged by a nurse, her name was placed on an electronic queue board to consult with the GP, who was not her regular doctor.
The name of another patient, who required