GP with 'dangerously deficient' records ordered to repay $1 million to Medicare
The PSR said the GP's notes were 'so deficient … they gave rise to real clinical risk to patients'
A GP with "dangerously deficient" patient records has been ordered to repay $1 million in rebates to Medicare.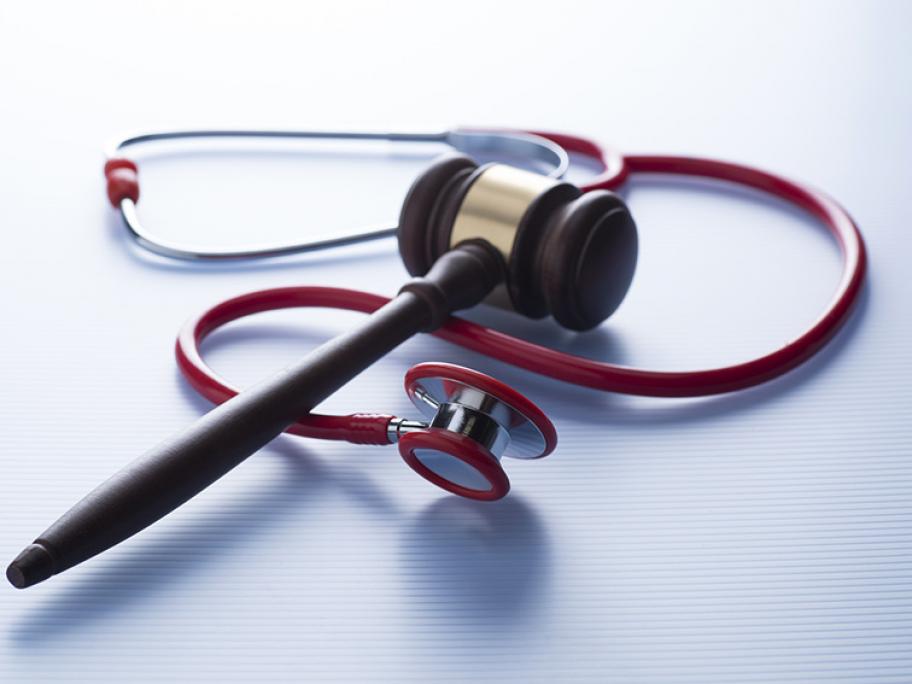 Based in suburban Sydney, he came to the attention of the Professional Services Review (PSR) after billing $997,385 worth of Medicare items over a 12-month period.
The PSR has not said when or how the GP managed to amass the billings, which would have averaged around $2700 per day.
But the watchdog said it had major difficulties determining what, if any, care was provided due to the near complete lack of records in his