GP with 'delusional' husband fails to overturn deregistration
Dr Gina Windsor was suspended in 2016 after refusing to be examined by a psychiatrist
A doctor found to be under the influence of her paranoid and delusional husband has failed to overturn a decision striking her off the NSW medical register.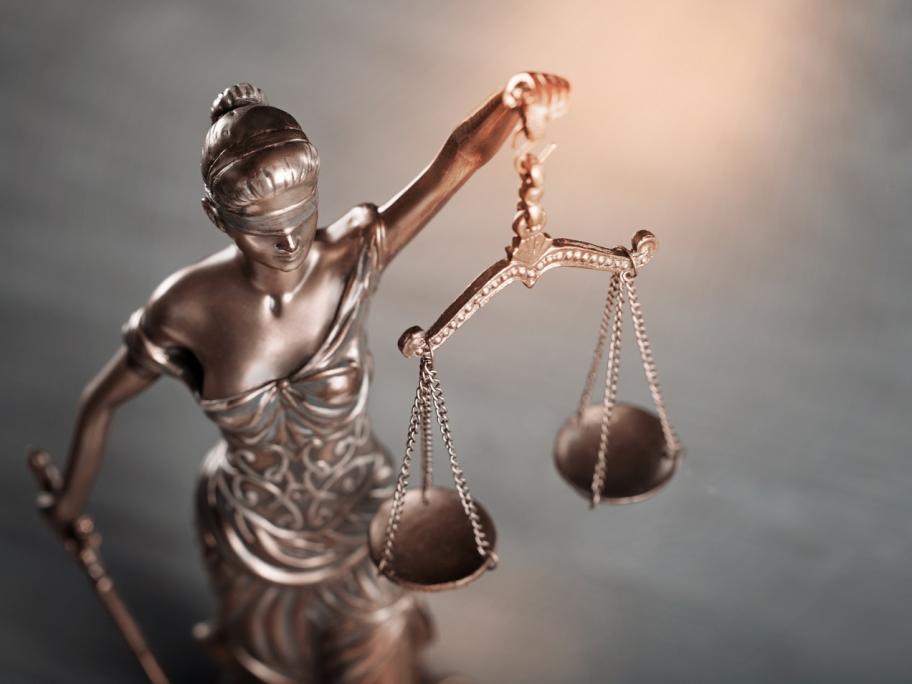 The "notable absence" of Dr Gina Windsor at the hearing of her challenge was a disturbing feature of the case, Justice Lucy McCallum said in the Court of Appeal's decision on Wednesday.
"The court has not heard her in person and it may be doubted that she is the author of any of the written grounds, applications, arguments or correspondence received by the court," she said.
Dr