GP demands lockdown exemption for KFP candidates in Perth
The 69 trainees may have to wait until July before they can sit the exam.
Doctors are calling on the premier of WA to grant exemptions to the 69 GP registrars caught up in the state's COVID-19 lockdown, throwing their fellowship exams in doubt.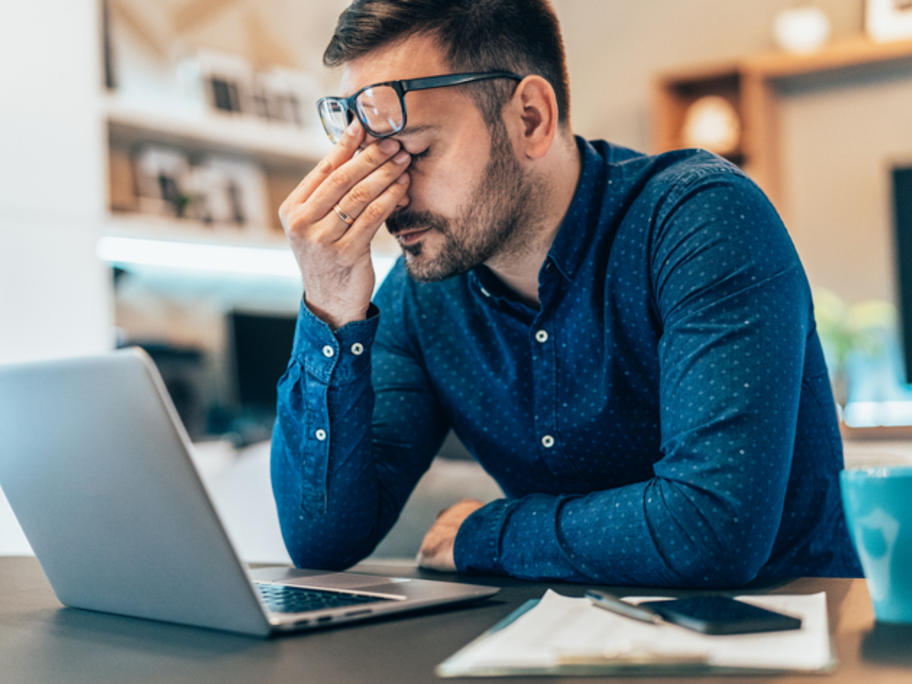 More than a thousand trainees across the country are due to sit a pen-and-paper version of the Key Feature Problem exam this Friday, which will begin just hours before the five-day lockdown is due to end.
Dr Hemant Garg has now written to Premier Mark McGowan requesting that the Perth candidates are granted an