GP deputising services see another rebate cut
Medicare rebates for non-VR doctors have been reduced yet again
The long-promised cut to the Medicare rebate for hundreds of thousands of urgent after-hours home visits by non-VR doctors has finally taken effect.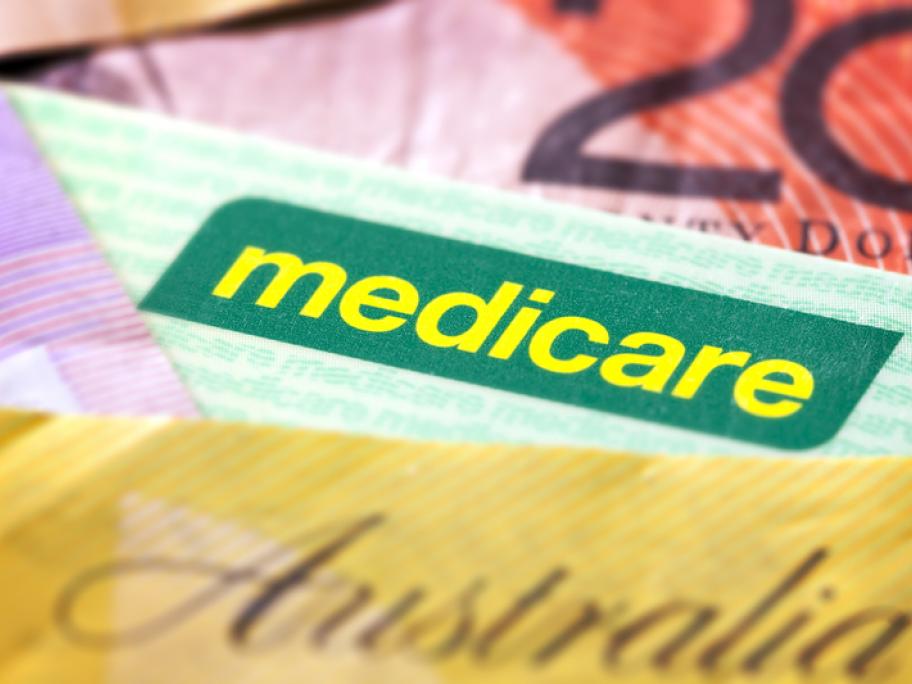 Two years ago, Minister for Health Greg Hunt slashed the fee for non-VR GPs working in the cities from $130 to $100, in an attempt to end the after-hours explosion in MBS costs.
The fee cut for call-outs on a Sunday, after 6pm on a weekday or outside 8am and midday on Saturday was introduced alongside restrictions on advertising and scope of practice for deputising doctors.
It