GP diagnosed with COVID-19 left with cardiac complications and epilepsy
Dr Warren Lee says he is unable to drive or exercise after contracting the virus four months ago
Until a routine Wednesday morning at his practice in north Sydney, Dr Warren Lee was in fine health.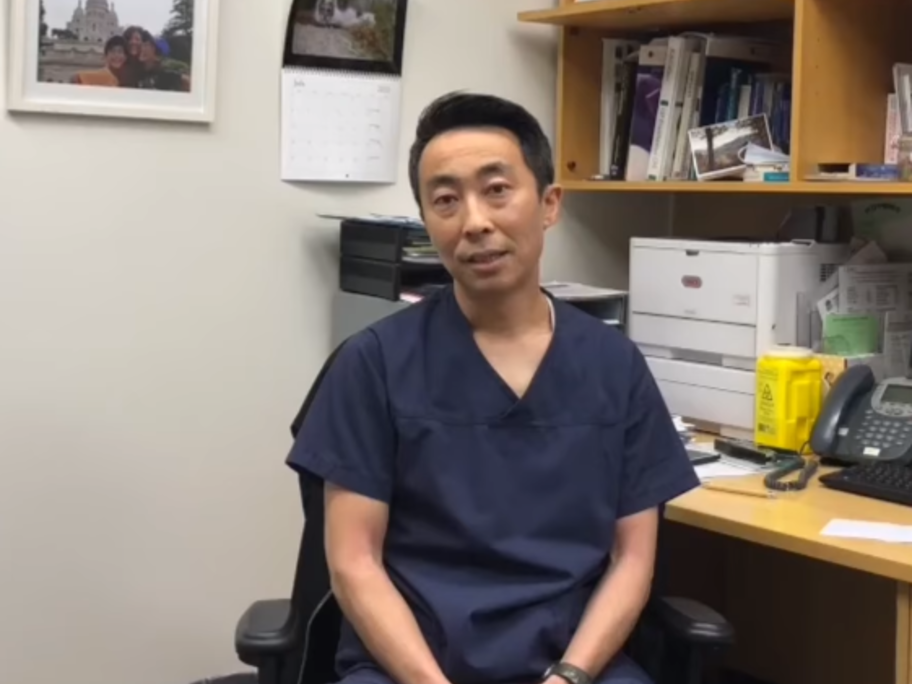 Dr Warren Lee.
An avid cyclist, he said he always liked to think of himself as reasonably fit.
But on that morning in April at around 11:30, half way through his flu clinic, the 50-year-old noticed his throat was sore.
"We were wearing masks and full-sleeved gowns. I