GP faces court over child sex allegations
Police say they posed as mother of 11-year-old girl in undercover online investigation
A NSW GP is facing court for allegedly planning sexual relations with an 11-year-old girl, and her mother, following an online police 'sting' investigation.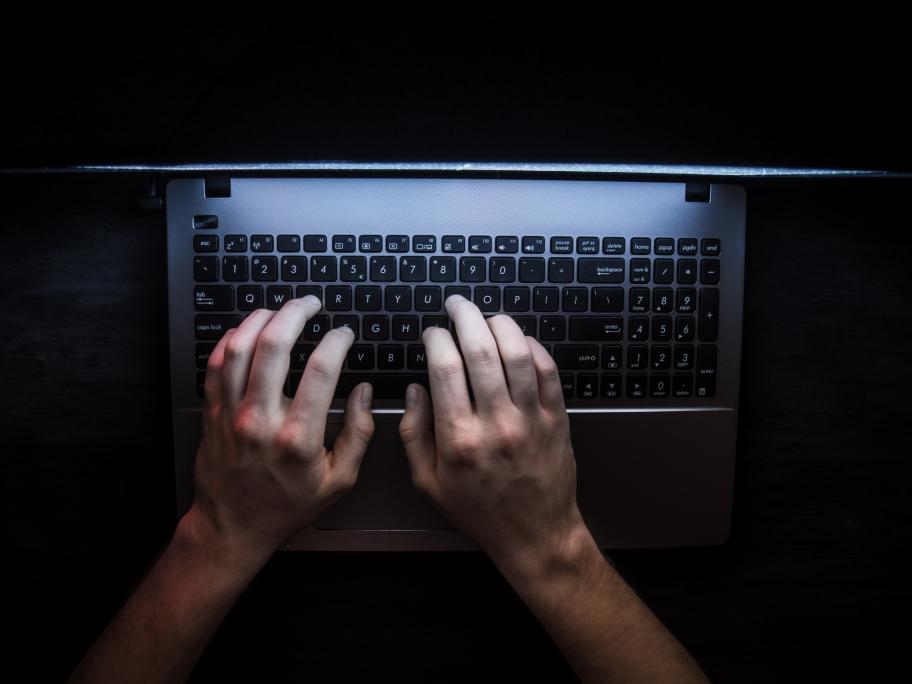 Dr Murray Govan, a doctor in Coffs Harbour, was arrested earlier this month outside a hotel in Parramatta in Sydney's west by Strike Force Trawler detectives.
Officers posing as the mother of an 11-year-old girl had begun chatting with the alleged offender online about sexually explicit acts he wished to perform on both of them, a NSW Police statement says.