GP faces negligence action over patient suicide
The woman took her life the day after receiving incorrect test results from her GP for prohibited drugs, the claim alleges
A GP is defending a claim of professional negligence brought by the mother of a patient who allegedly took her own life after she was given incorrect test results for prohibited drugs.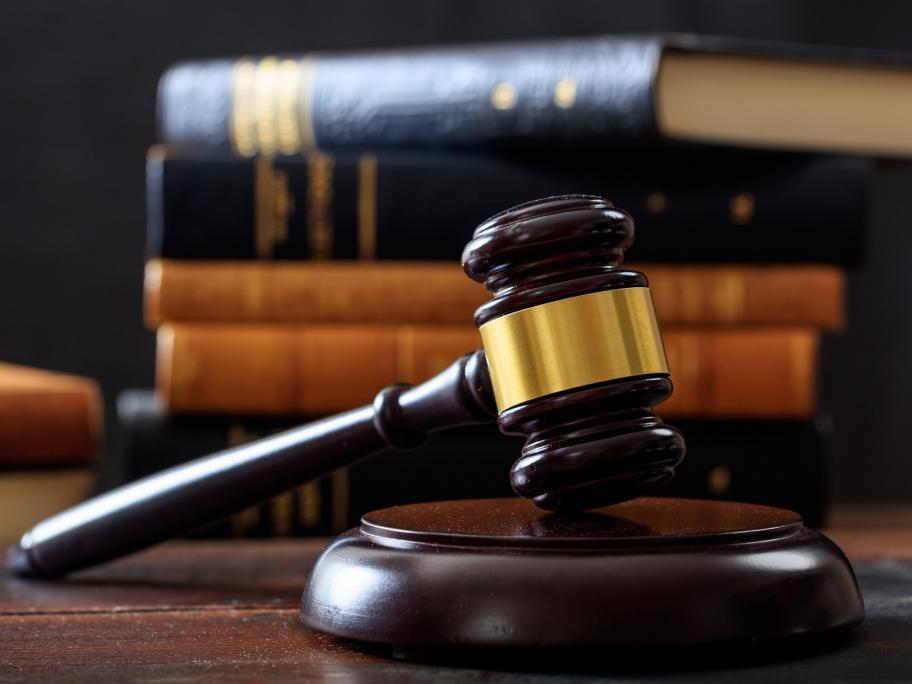 The case came to light earlier this month when the Coffs Harbour GP unsuccessfully applied to the NSW District Court seeking access to the patient's legal and Family Court files to help build his defence.
At the time of her death in 2015, the patient was involved in family law proceedings to determine the future custody of her three children.