GP faces tribunal over 'racially discriminatory referral'
She allegedly kept suggesting the woman should go to an Aboriginal Medical Centre instead
A GP accused of racial discrimination will face a tribunal after allegedly telling an Indigenous woman it was best for her daughter to attend an Aboriginal Medical Centre rather than her GP clinic.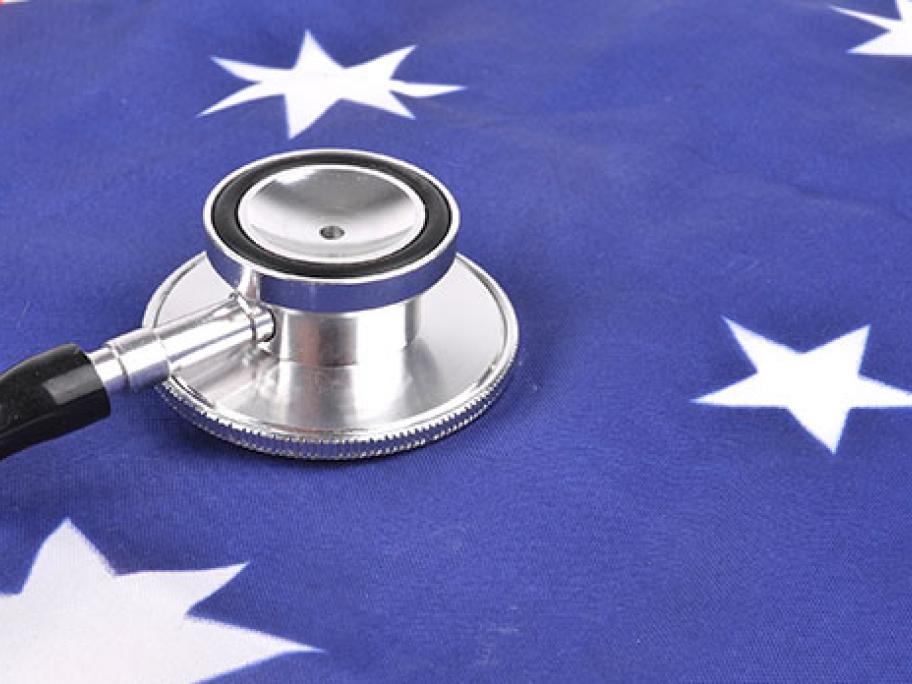 The mother claims the GP told her "four or five times" during a consult that visiting an Aboriginal Medical Centre was a better alternative for her 12-year-old daughter.
The doctor's justification, according to woman, was that the care and medicines would be free.
The mother said this was despite the GP bulk-billing them for the consult, which