GP facing $600k defamation suit after Facebook stoush
She publicly accused a rival doctor of stealing her ideas on Medicare billing
A high-profile GP is facing a $600,000 defamation lawsuit after she went on Facebook to accuse a rival of stealing her ideas on effective ways to bill Medicare.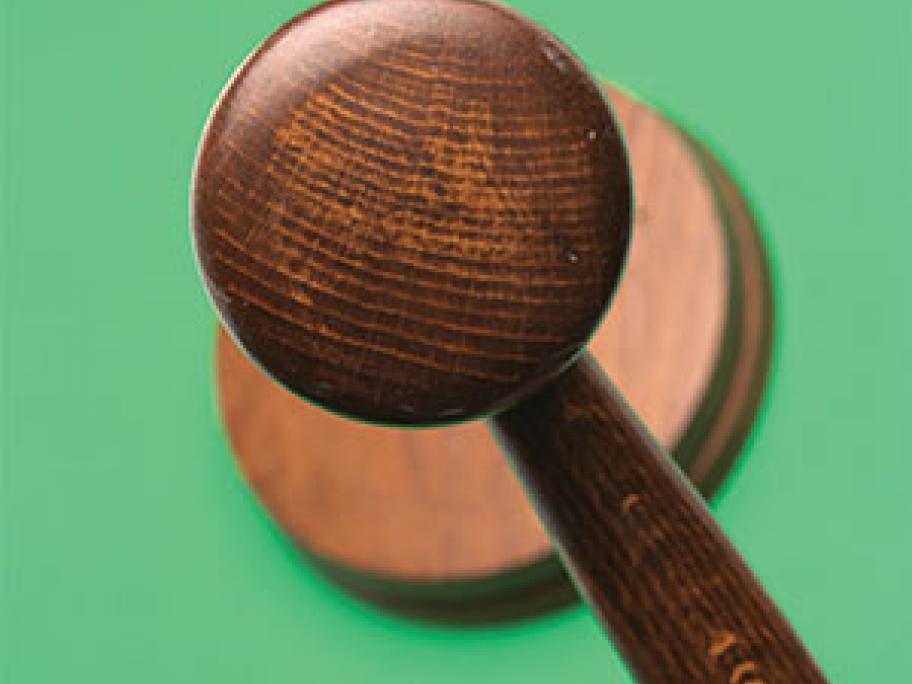 Dr April Armstrong is the founder of Business for Doctors, which provides advice on issues such as tax, super­annuation and investment.
But in September 2017 she claimed Dr Rajan Anand, a GP from Adelaide, had copied her educational material and case studies after attending her workshops on Medicare billing to set up his own training enterprise.
In a series of Facebook posts to her group,