GP finances tipped to improve after bleak decade
An extra $3 billion is expected to flow through the sector but practices may feel more pressure to bulk-bill and consolidate, an analyst says.
GP practices may see a jump in revenue over the next five years, with an extra $3 billion expected to flow through to the sector, a healthcare analyst predicts.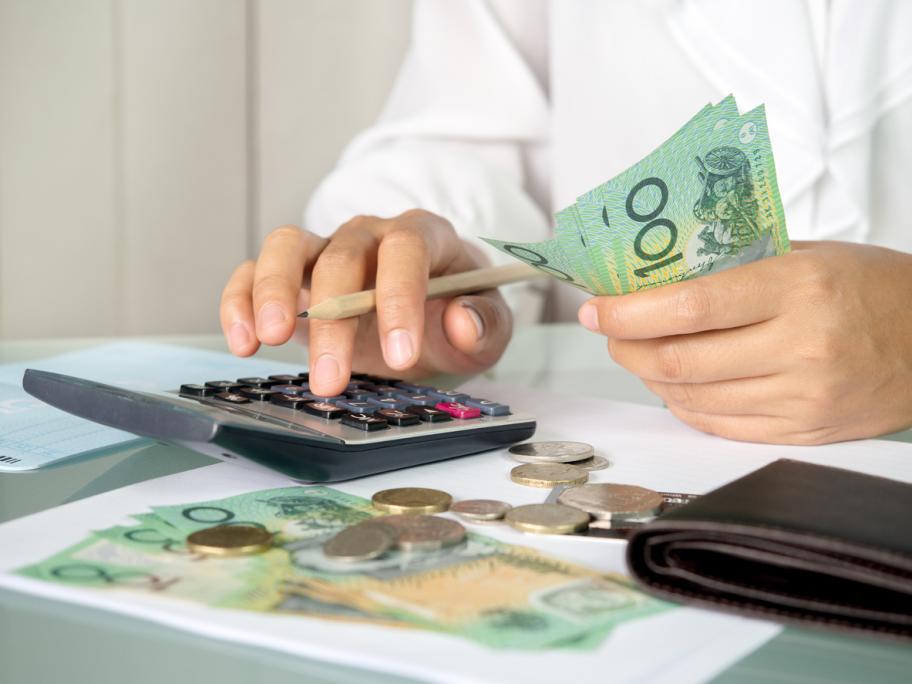 The projection was released by IBISWorld, a company that specialises in researching industries to provide financial insights to investors.
It said general practice revenue from Medicare and patient fees would rebound after a tough 2020, when income was expected to drop 1.7% due to the COVID-19 pandemic.
Going forward, senior industry analyst Liam Harrison predicted 4.5% growth each year to