GP fined $15,000 for lying about criminal past
He failed to alert AHPRA to his conviction for domestic violence while working in the US
A GP has been fined $15,000 after failing to notify AHPRA he had been jailed in the US for domestic violence.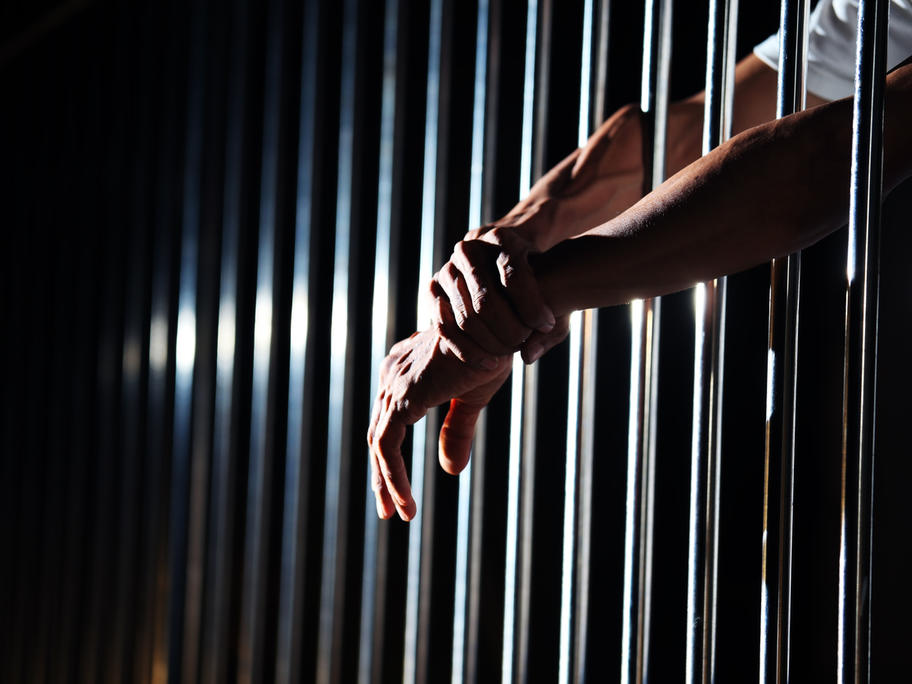 The Queensland-based doctor had been working as a physician in the state of Massachusetts for five years when he pleaded guilty to domestic assault and battery in 2013.
He spent a total of five months in pre-trial custody and then a further four months in jail following his conviction.
During this time he signed a voluntary agreement not to practice medicine in Massachusetts but submitted an online