GP forced to drop 'Uber' from consult app
Aussie entrepreneur changes business name after ride-sharing firm lodges complaint with Google
A GP 'Uber' consult business has undergone a rebrand within months of launching in Australia after being targeted by the billion-dollar ride-sharing giant Uber.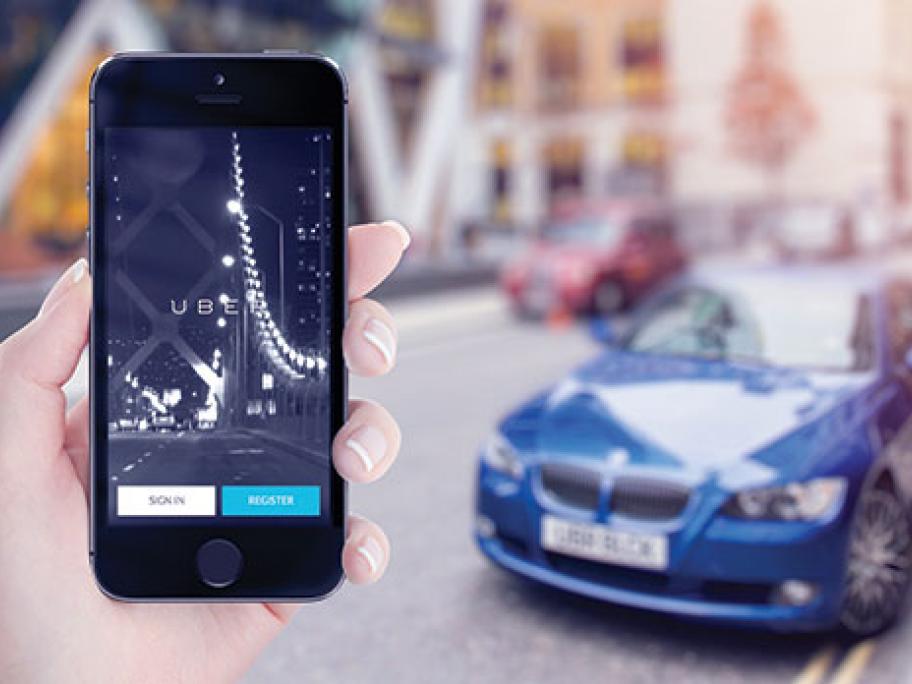 Dr Sudeer Mahadeo, a GP from Ipswich, south-west of Brisbane, launched UberDoc last year promising to provide patients with on-demand access to doctors for consultations, scripts and referrals via a smartphone app.
The service has since signed up 104 doctors to its books and now provides 20-30 consultations per day around south-east Queensland.
But the GP entrepreneur says he has been forced to drop the 'UberDoc'