GP found dead after sexual assault charges
He was due in court in March to face more than 20 charges
A GP charged with filming and sexually assaulting his female patients has been found dead in a Victorian park.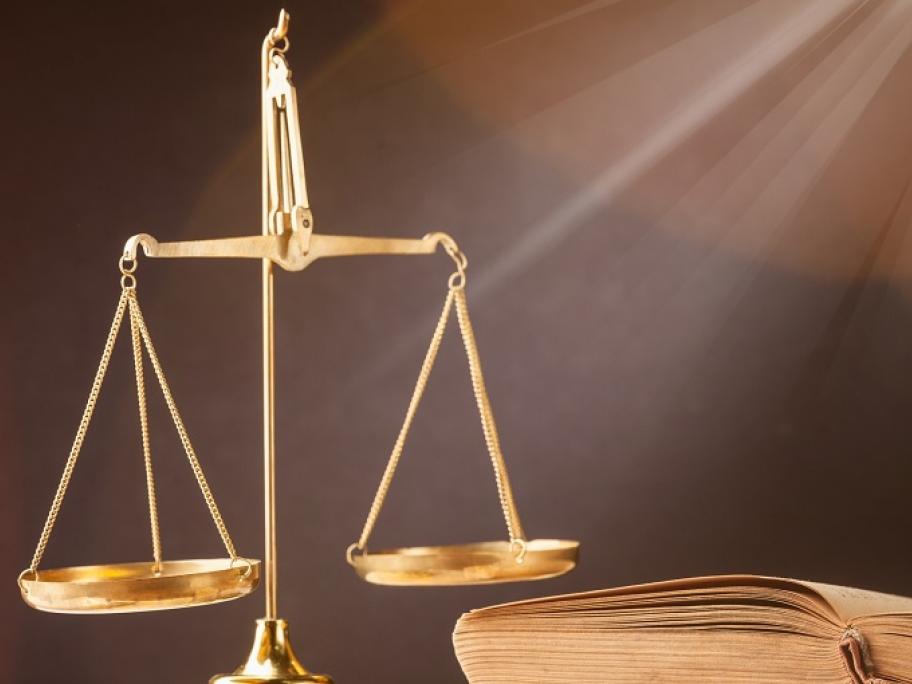 Dr Stewart Geoffrey Moroney, 68, was due in court next month, facing more than 20 charges, including rape, sexual assault and capturing intimate images without consent.
He had been accused by 19 women he had treated at his practice in Wangaratta, in Victoria's north-east, according to media reports.
A Victoria Police spokeswoman said a man's body was discovered in a reserve in Killawarra, just outside Wangaratta, about