GP heart check rebate unchanged three months after roll-out
This is despite the government saying it would be lifted 'as soon as possible'
The rebate for the new GP heart health item remains stuck at $72.80 — the same as a level C consult — almost three months since its chaotic roll-out.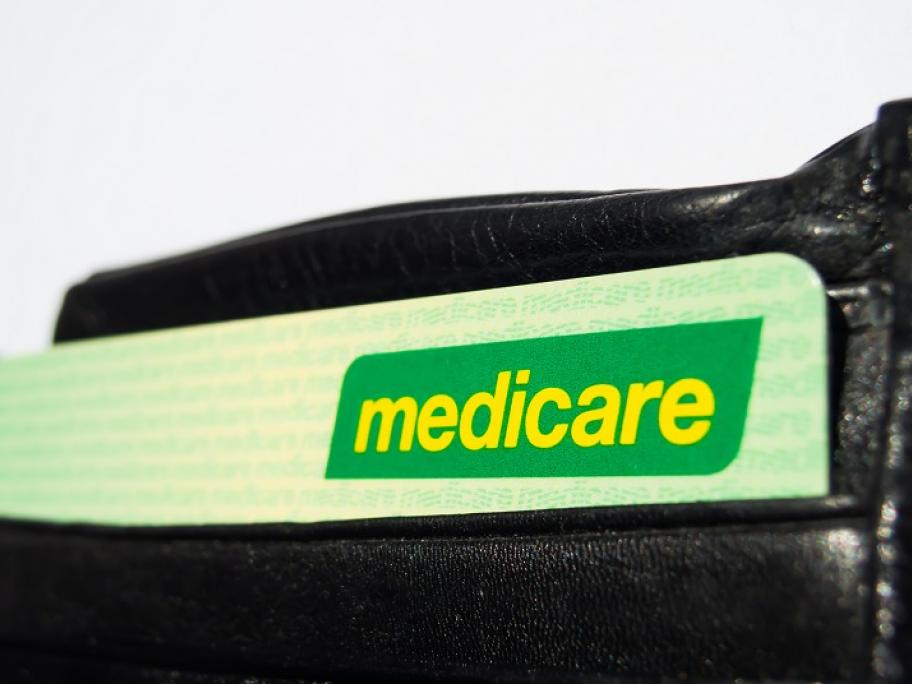 MBS item 699, officially listed on 1 April, was designed to fund GPs to perform absolute CVD risk calculations and write management plans for those with cardiovascular risk factors.
But doctors pointed out the item was redundant because it was no different from the rebates for level C consults.
The Department of Health promised a fix, saying it would lift the rebate to