GP in hot water over one word in patient letter
He now has to prove he didn't breach the health privacy of the patient's ex
A GP is facing a tribunal hearing over claims he breached the health privacy of a man when he penned a letter on behalf of the man's former partner.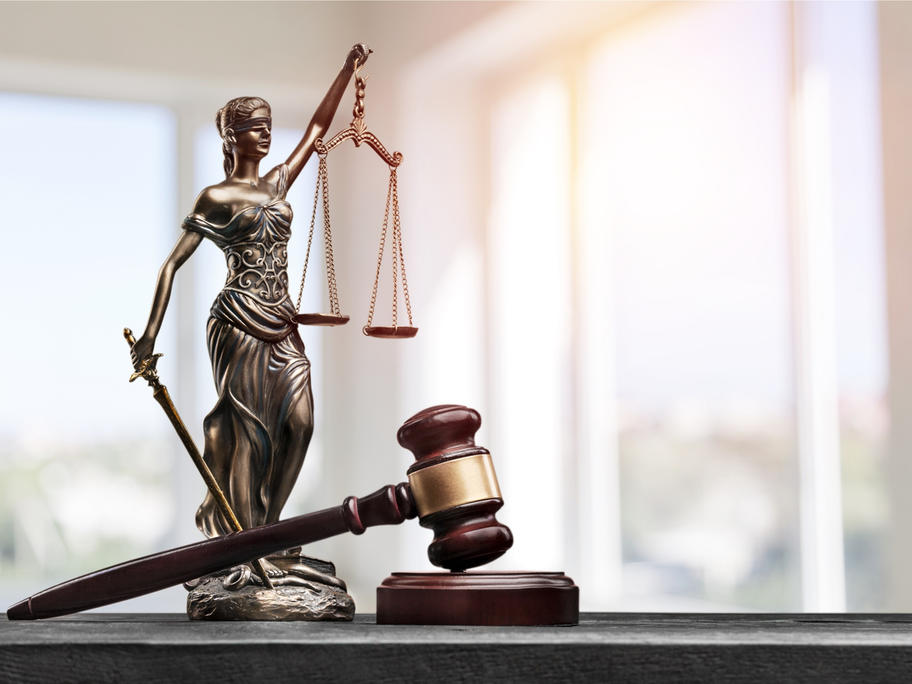 In the letter, the GP wrote that the man's wife, who was his patient, had sought referral to a psychologist for psychological distress.
The letter said the distress was caused by a custody battle and litigious activity from her former partner that appeared to be "vexatious".
It was written to support the woman's application for an intervention order against the man.