GP in ICU after contracting coronavirus at testing centre
The news comes amid AMA calls for a national register to track health worker COVID-19 infections
A GP aged in their thirties has reportedly been admitted to ICU after contracting SARS-CoV-2 while working at a testing centre.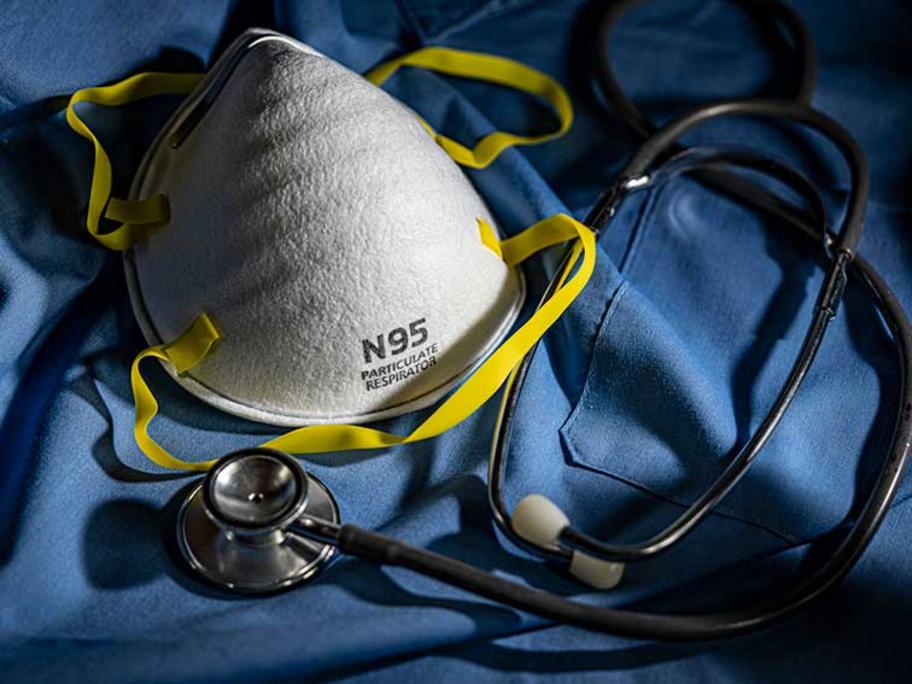 More than 500 Victoria health workers are currently infected with COVID-19, according to the state's Department of Health and Human Services.
Another 380 have recovered.
The report on the GP, by ABC Melbourne on Wednesday night, comes amid pressure on health officials to create a national register of health practitioner infections.
The AMA says a