GP interviewed by police after 'issuing hundreds' of vax exemptions
He apparently provided certificates to teachers ahead of a state vaccine mandate
A GP has been interviewed by police after allegedly issuing hundreds of COVID-19 vaccine exemptions ahead of a state mandate for teachers.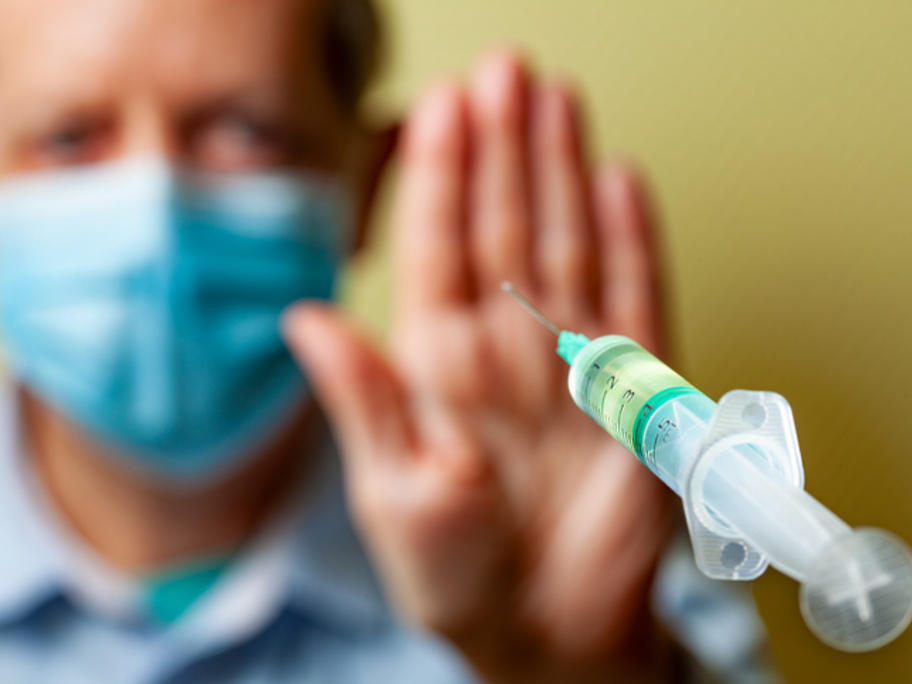 It follows claims the 84 year old was issuing the exemptions with no medical justification.
Based in Lake Macquarie on the NSW Central Coast, he told detectives he had issued 400 exemptions, with another 300 pending, 2GB reported.
The radio station said teachers at a Seventh-day Adventist school were apparently