GP launches 'Uber Eats' home delivery for prescription drugs
Australia's e-prescribing revolution has made it possible, says Dr Ganesh Naidoo
A GP says he has developed a home delivery app for medications that will send prescriptions directly to patients within 30-60 minutes.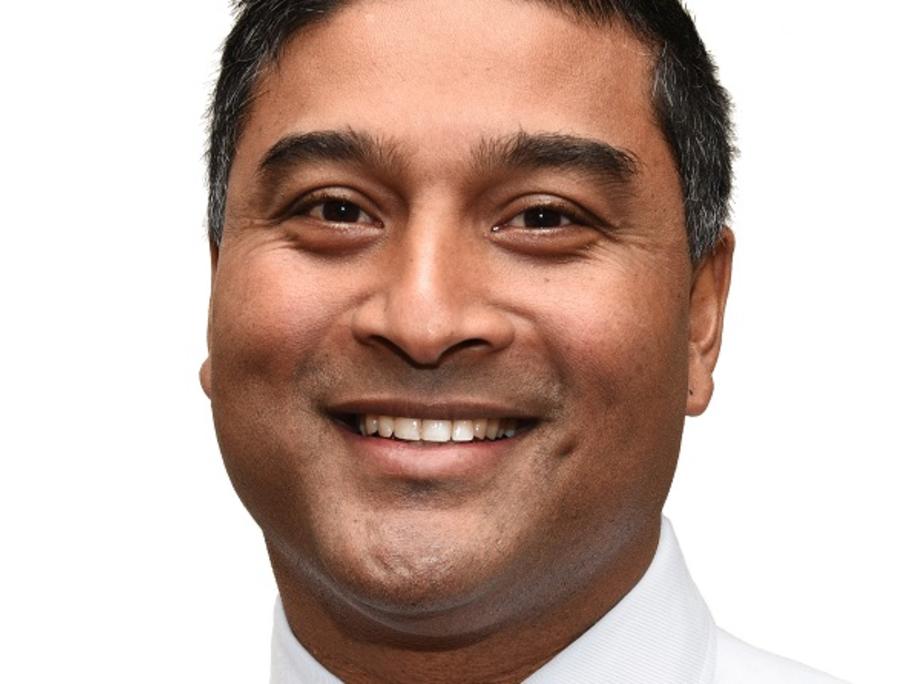 Dr Ganesh Naidoo.
Dr Ganesh Naidoo launched the 'Medmate' app last month — which he describes as the script version of Uber Eats.
GPs write paper scripts as usual, which patients scan with the app to send to their chosen pharmacy, which arranges delivery.