GP loses unfair dismissal fight because he was never an employee
It's the latest twist in the long-running legal saga over whether GPs have a boss or not
This story was updated on 18 January.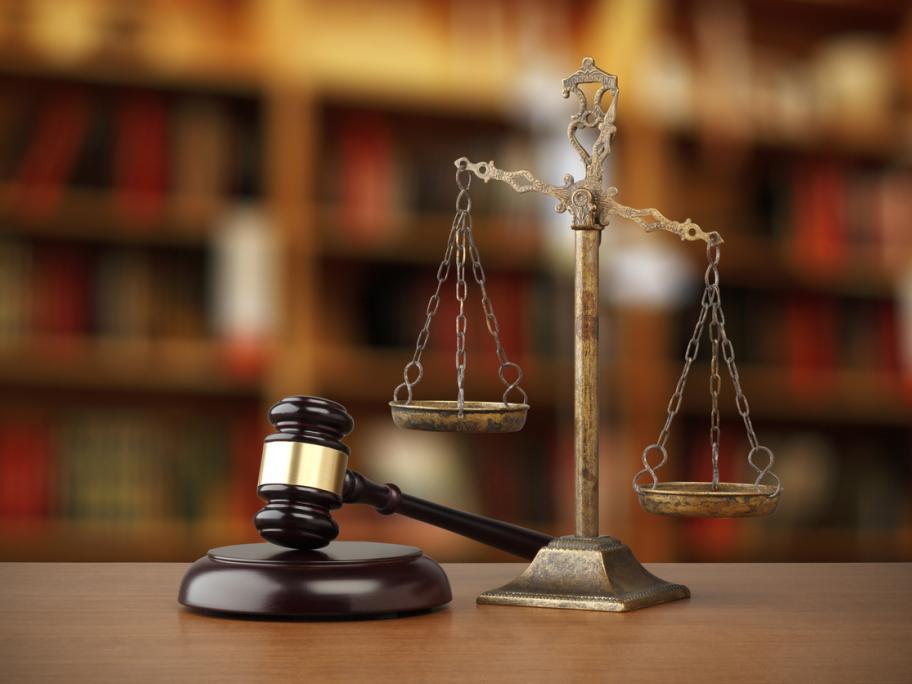 ---
The Fair Work Commission has thrown out an unfair dismissal case by a GP on the basis they were an independent contractor rather than an employee.
The case is another confusing legal chapter in the precise status of GPs' relationship to their practices, after other rulings in NSW last year stated GPs were employees when it comes to collecting the practice's payroll tax. 
The doctor