GP missed ectopic pregnancy in 'serious misdiagnosis': tribunal
The patient required emergency surgery after the doctor underestimated the gestational stage and misinterpreted beta-hCG results
A GP highly experienced in antenatal care has been rapped for missing an ectopic pregnancy after she miscalculated the gestational stage of her patient's pregnancy.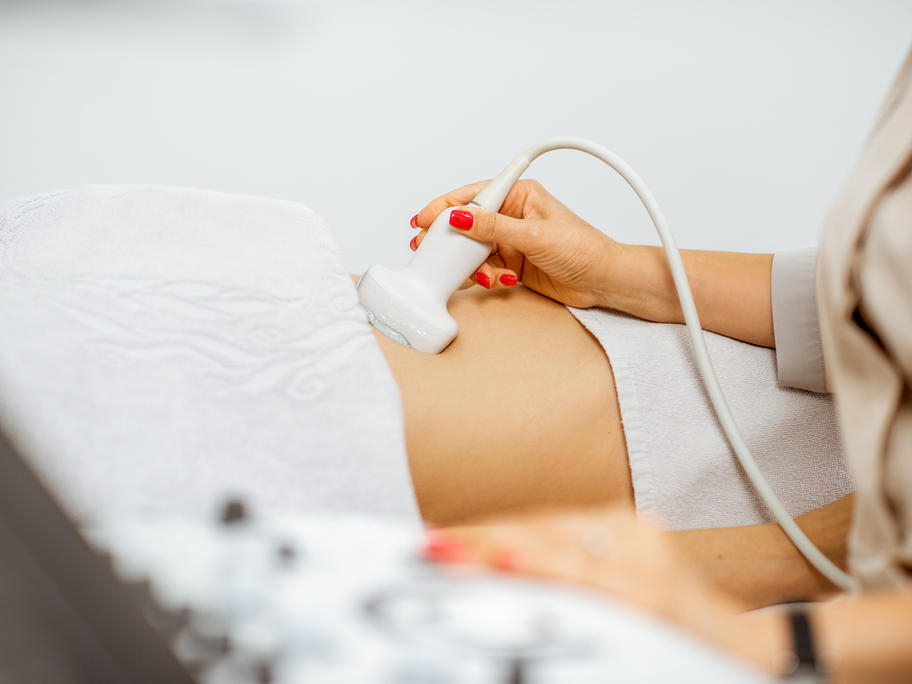 The Sydney-based doctor failed to consider ectopic pregnancy after her patient's pelvic ultrasound revealed an empty uterus and she incorrectly calculated she was only 2-3 weeks pregnant, according to the NSW Civil and Administrative Tribunal.
In fact, the patient was around 6-7 weeks pregnant, based on the results of an earlier beta-hCG test ordered by the GP.