GP missed fatal heart failure: tribunal
The NSW doctor has escaped disciplinary action after surrendering his registration
A GP who failed to properly assess a patient who died of heart failure has escaped disciplinary action after voluntarily giving up his medical registration.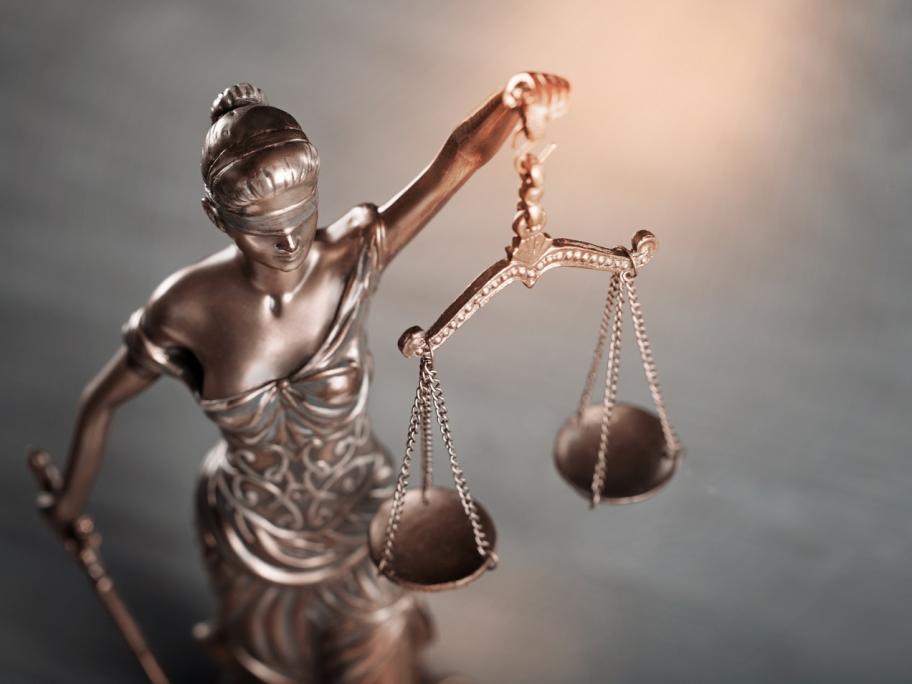 The NSW Civil and Administrative Tribunal accepted a Health Care Complaints Commission application to withdraw its complaint against the 78-year-old doctor after he surrendered his registration in April.
The former GP, who was remorseful and admitted to professional misconduct, had sworn to never practice medicine again and therefore posed no threat to public safety, the tribunal ruled.