GP missed melanoma diagnosis after giving specimen to patient to keep
The sample sat in formalin for nearly two years, after the New Zealand doctor failed to confirm his diagnosis of a sebaceous cyst
A GP has been held responsible for an elderly woman's delayed metastatic melanoma diagnosis, after he excised a 'cyst' and gave it to her to keep instead of sending it for histology.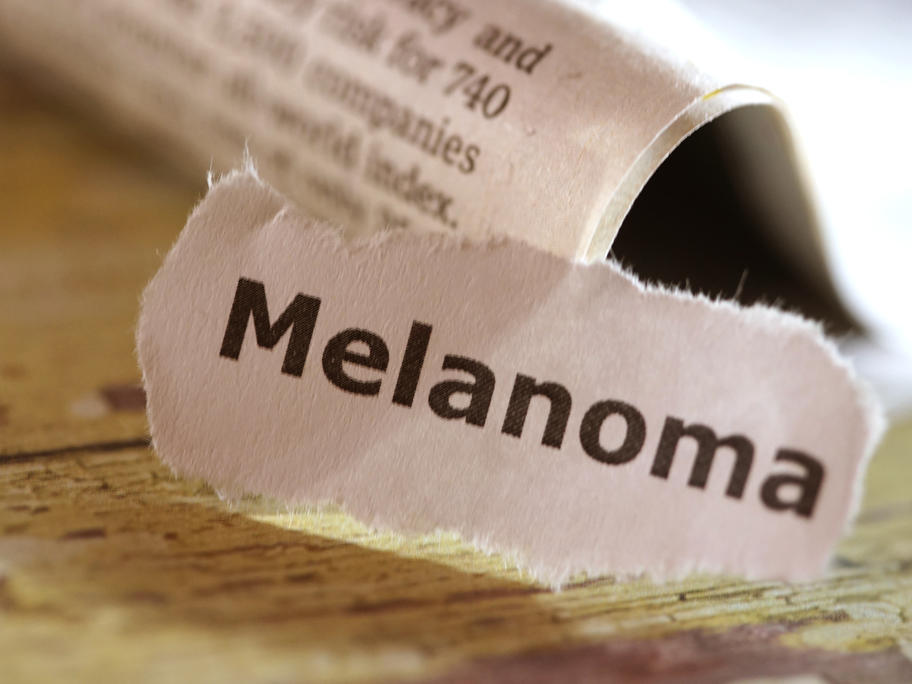 The doctor failed to provide reasonable care to the woman, who was aged in her eighties, according to New Zealand's Health and Disability Commissioner.
The patient had presented to another doctor in the practice in February 2017, complaining of an-around-2cm lesion behind her left ear.
The other doctor believed it was a sebaceous