GP moves to fill the tele-abortion void
Service comes after closure of national cut-price postal clinic
A GP is taking up the tele-abortion mantle following recent service closures, with a new Australia-wide digital abortion program.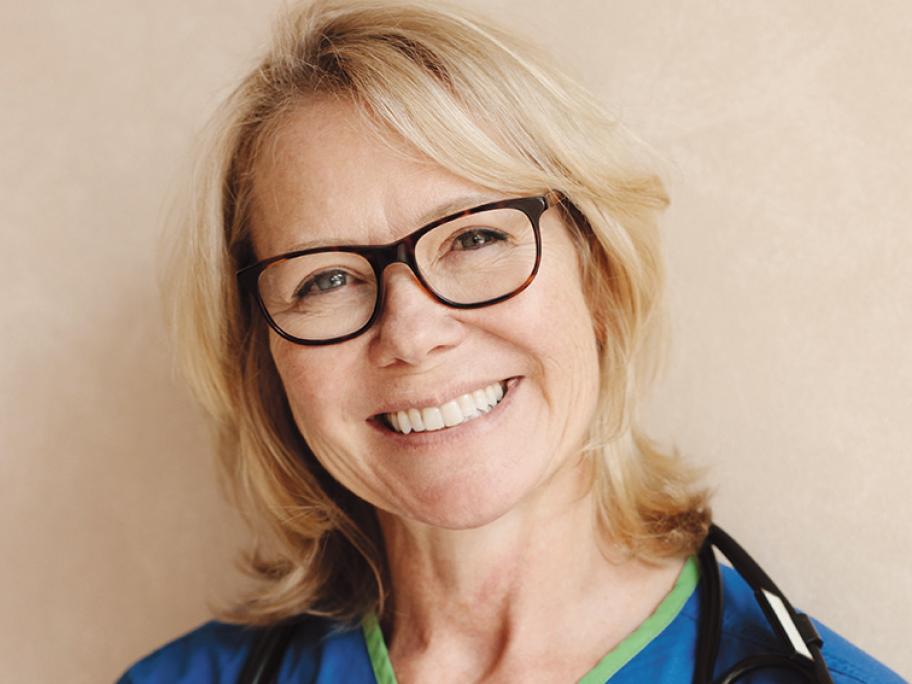 Dr Emma Boulton,
In March this year, Australia's biggest cut-price postal abortion clinic was forced to close its doors, citing cost pressures.
The Tabbot Foundation had posted medical terminations around Australia to more than 6000 women since 2015.
Abortion advocates had